The multi-lingual partner recorded stints at Hesketh Henry and MinterEllisonRuddWatts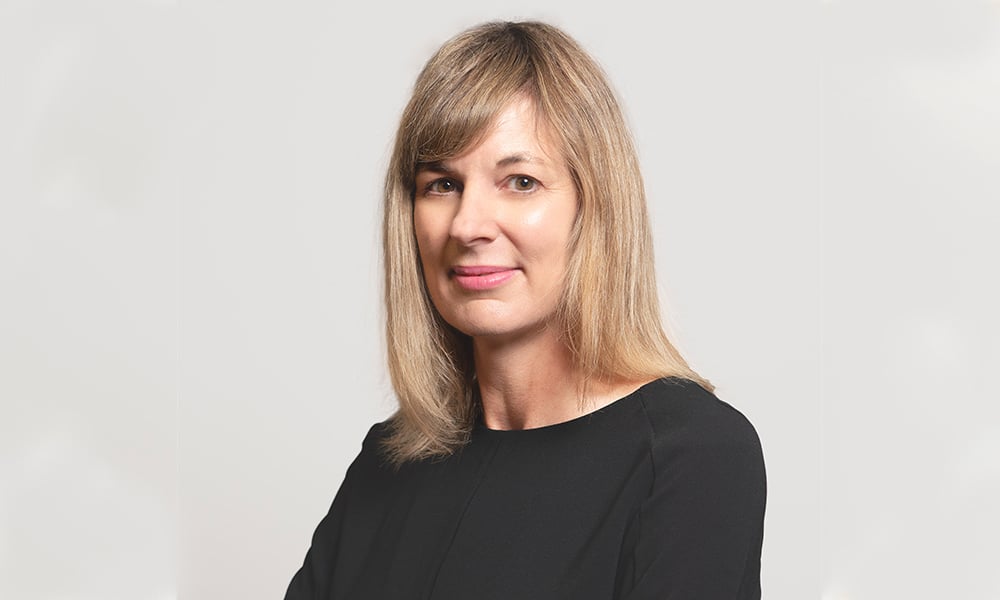 Lowndes Jordan has snapped up commercial law specialist Sarah Kerr as a new partner.
She has over 20 years of experience in commercial law, and spent 14 of those years serving as a partner in a number of Auckland firms. She served a term with Hesketh Henry, and also worked with MinterEllisonRuddWatts as a senior solicitor.
Kerr specialises in M&A, venture capital, joint venture and shareholder agreements, corporate governance and commercial contracts. She has handled matters involving various industries, such as bearings and accessories for the manufacturing, automotive and engineering sectors, industrial lubricants, manned security, nutritional supplements and natural health products, retail, market research, cosmetics and skincare and diagnostic products.
She has advised on major cross-border deals and on transactions involving ASX-listed companies. She has also helped clients to ensure compliance with the Financial Market Conduct Act 2013.
Kerr has acted for venture capital and early stage and expansion capital investors as well, counting K1W1 as one of her long-standing clients.
She has international experience, having worked in US firm Holme Roberts & Owen's London office. Moreover, she spent time in Frankfurt as part of global firm Clifford Chance, and is fluent in both German and French.
Kerr's appointment at Lowndes Jordan brings the number of partners at the firm to eight.
"Sarah brings a wealth of experience to our team, particularly in the areas of mergers and acquisitions and venture capital. Sarah's exceptional client focus and her dedication to providing clear and pragmatic commercial solutions to her clients make her a tremendous asset to the firm," partner Michael Busch said.
"Lowndes Jordan has a fantastic collaborative culture which is keenly focused on service excellence. The firm has vitality and a real depth of experience across a range of practice areas," Kerr said. "I am particularly enjoying working closely with other experts in my field and having the ability to draw on other practice areas to provide broader legal support to my client base."