The firm's 11-year chair will remain with the firm as chair emeritus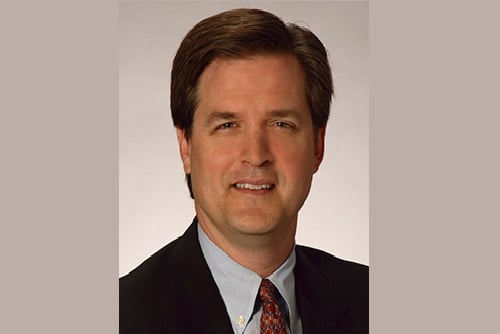 Locke Lord has chosen David Taylor as its next chair.
Taylor, the managing partner of the global firm's Houston office, will succeed Jerry Clements, who has led the firm since 2006. Taylor commences in the new role on 1 January. Clements announced her intent to step down from the top job last year. She will continue as partner and chair emeritus of the firm.
Taylor, who has been with the firm for his entire legal career, is already a senior leader of the firm. He is a member of the executive committee and chair of the finance committee. He joined the firm in 1988 after graduating from the University of Texas School of Law.
He leads the firm's capital markets group and is an expert in corporate and securities matters, with a particular focus on securities offerings and disclosures, M&A, and corporate governance.
Clements said that leading the firm has been "the greatest privilege" of her professional career.
"David is a very well-respected leader and a talented lawyer who has instilled confidence from all of our lawyers and staff in his ability to lead Locke Lord into what I know will be a bright future. He is qualified and impressive, thoughtful and reasoned, mindful of the past but focused on our future," she said.
Taylor said that he is humbled to be elected to lead the firm.
"Never did I envision something like this when I joined the firm almost 30 years ago, but I am deeply committed to this great firm, and I look forward to working with Jerry, our leadership team, and our great colleagues to build upon the brand and momentum that she has worked tirelessly to establish," Taylor said.
Under Clements' tenure, the firm has risen from 110 to 60 in The American Lawyer's Am Law 200 rankings. Its turnover has also grown from US$222m to $559m.
Last fiscal year, Locke Lord's profit per equity partners was US$950,000 and its revenue per lawyer was US$745,000. The firm has offices in 18 US cities and its international offices are in London and Hong Kong.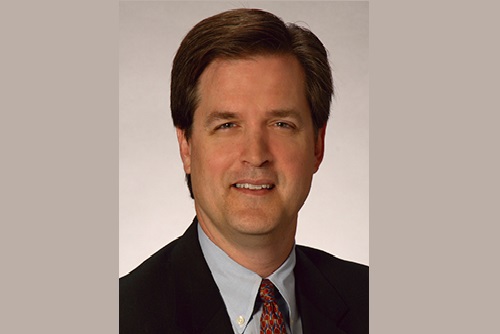 David Taylor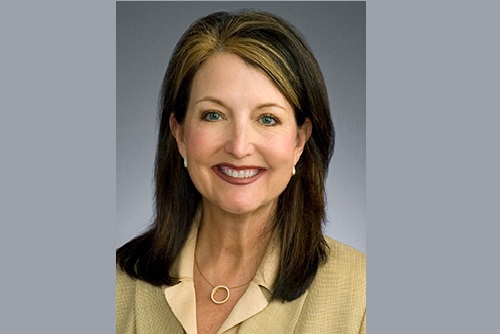 Jerry Clements
Related stories:
International firm elects new chair
LOD appoints first-ever CIO