The hospital was just a half mile away but traffic was heavy – thankfully Holly Sanderson was ready to lend a hand.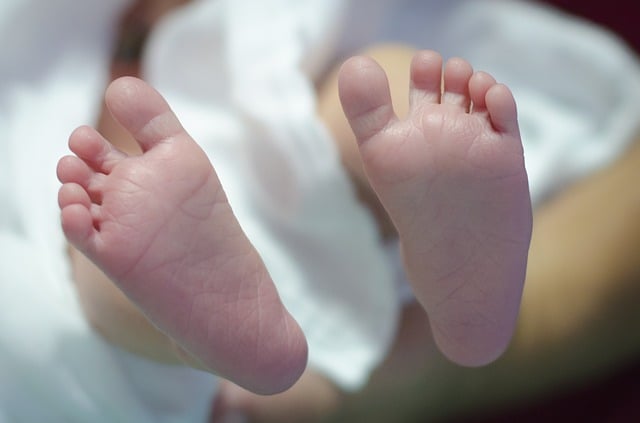 Holly Sanderson didn't think Tuesday, August 30 would be a very different day when she showed up for work at the Olmsted & Olmsted law firm in La Plata, Maryland.

At the end of the day, however, she had successfully delivered a stranger's baby inside the law firm and was being hailed by the community as a hero.

The first thing Sanderson noticed was a commotion outside the law firm. There, couple Chris Graham and Jamie Greathouse had to pull inside the law firm's parking lot.

Greathouse was screaming in pain.

The couple were on their way to the University of Maryland Charles Regional Medical Center, just about a half mile away from the law firm in Charles County, but traffic very heavy.

"Right outside the door, I noticed that there was a kind of commotion in the parking lot," Sanderson told local news station WUSA9, who also revealed she was the only person in the office at the time.
When Sanderson reached the couple, Greathouse told her she was in labour and that she needed to use the law firm's bathroom.

"I just got the emergency kit and I put on some latex gloves," Sanderson said. "I just did what needed to be done."

When the baby came out, however, it appeared blue and Sanderson noticed the umbilical cord was wrapped around the baby's neck.

The quick-thinking law secretary said she unwrapped the umbilical cord from the baby. That likely saved the baby's life, WUSA9 reported.

"I never expected anything like this to happen," Sanderson, who said she feels blessed to have helped, told the news station.