Program includes access to print titles through the company's platform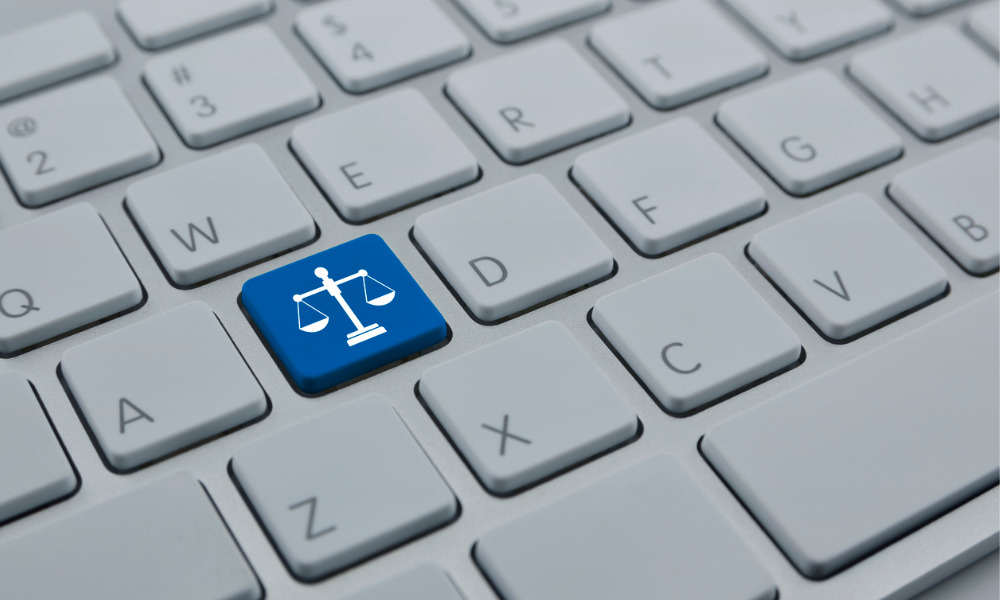 LexisNexis has launched two programs to help during the coronavirus pandemic.
LexisNexis New Zealand has launched a COVID-19 resource centre, which gives its customers free access to vital research and information connected to the crisis. LexisNexis Pacific has also given customers access print titles that have digital versions available.
Greg Dickason, managing director of LexisNexis Pacific, said that the programs are part of the company's commitment to support their clients and their clients' businesses throughout the pandemic, which he said has caused uncertainty.
He said that the resource centre, officially called the LexisNexis New Zealand COVID-19 Information Centre, is the first of many programs to be launched by the company to help clients during the outbreak. The resource centre allows users to explore research, articles, and commentary related to the pandemic and specific to practice areas.
"The New Zealand community is faced with extremely uncertain times, but technology is able to keep us connected and informed like no other time in history," said Andy Boss, general manager of LexisNexis New Zealand. "Now that the Level 4 lockdown is in place and working remotely becomes the new normal, we wanted to develop a resource to help make the transition easier for our customers."
LexisNexis' program that provides access to print titles runs until 30 June and can be accessed via Lexis Advance and Lexis Red platforms. It said that the company will continue to monitor developments and will extend the duration of the program if needed.
LexisNexis said that it has decided to provide the access because it knows its customers are used to being able to refer to books and loose-leaf titles throughout their day either at their desk or in their firm's library.
As pandemic restrictions continue to be in place, it is important to have access to this information to provide the high-quality advice that clients need and expect, it said. The transition to remote working cuts off this access, which could potentially impact client outcomes and the rule of law.
"We are enabling our customers to work remotely and ensure that they are still able to offer their high-quality advice to their clients and support the rule of law. By doing this we will be standing with the legal profession while there is significant change in the global economy," Dickason said.