The event will examine the future implications of these updates in a panel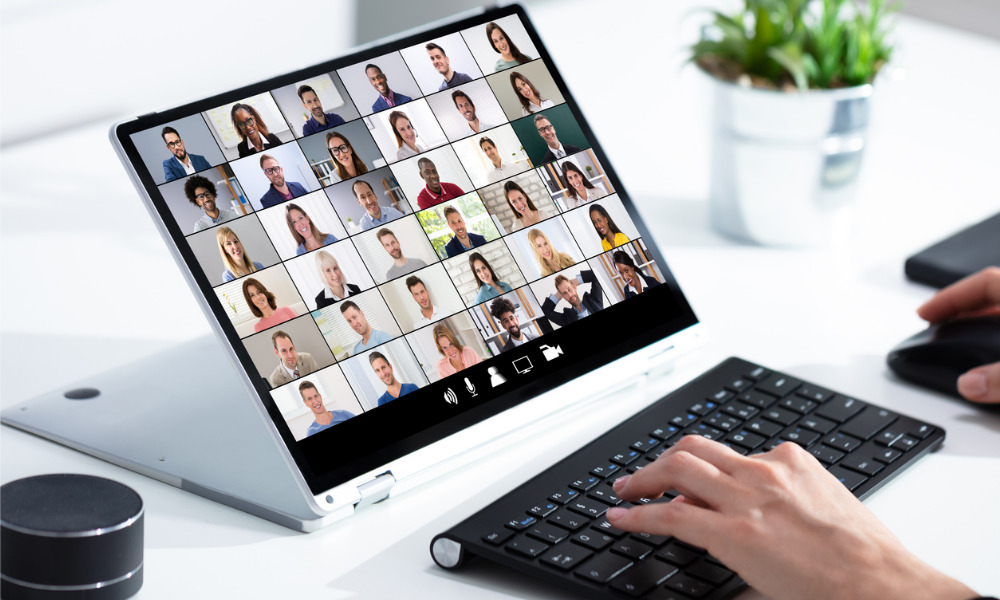 The country's leading lawyers will touch on updates regarding contract law at the 2021 NZ In-house Legal Summit.
The future implications of recent antitrust, competition and contract law updates will be examined in a panel discussion featuring Russell McVeagh partner Kirsten Massey, Lane Neave partner Anna Ryan and Juno Legal lawyer Iain Thorpe.
"The introduction of criminal penalties in April this year has achieved the desired effect of thrusting New Zealand's cartel laws into the spotlight, prompting many businesses to undertake compliance audits and train staff on how to recognise and avoid engaging in anticompetitive collusion," explained Ryan, who leads Lane Neave's competition and consumer law team.
Ryan will be sharing practical tips on identifying high risk activities and implementing risk mitigation strategies in respect of hardcore cartel conduct. The panel will be moderated by Juno Legal director Helen Mackay.
Foodstuffs associate GC Julian Benefield will also lead a talk on leveraging tech resources.
In light of the COVID-19 situation in New Zealand, the NZ In-house Legal Summit will take place virtually on 16 November. The full-day event kicks off with an orientation at 8:30am, and offers opportunities for discussion and networking among attendees throughout the day.
The full agenda for the event can be found here.