The divorce attorney was stabbed over 20 times in his Queens office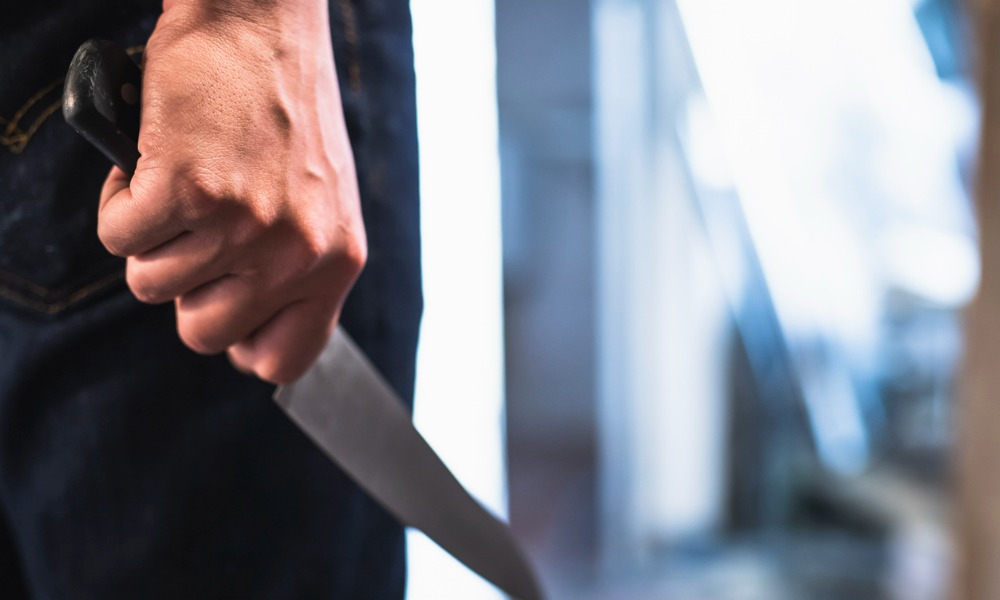 A lawyer was stabbed to death in his Queens, New York office by a disgruntled client.
Divorce attorney Charles Zolot (65) was attacked in a conference room by his client, Bronx native Nando Perez (64) between 4:20pm and 4:37pm on 4 August, according to a press release by the Queens district attorney's office. Perez had been dissatisfied with Zolot's handling of his home foreclosure case, the New York Post and WABC reported.
Lawyer Mark Drucker, whose office was located in the same building, told CBS New York that around closing time on 4 August, his legal assistants had overheard a loud argument.
Zolot was stabbed a minimum of 20 times, suffering a puncture wound to his chest and trauma to his back. He was found by office cleaning staff at around 6:00am the following morning.
"This is a brutal crime that has stunned our community," Queens district attorney Melinda Katz said.
Perez was arraigned five days after Zolot was found. He was charged with second-degree murder and criminal possession of a weapon in the fourth degree.
The case will be prosecuted by assistant district attorneys Joseph Grasso and Jonathan Selkowe from the district attorney's homicide bureau. If convicted, Perez faces up to 25 years to life in prison.
According to the New York Post, investigators are also eyeing Perez's 66-year-old brother, who is believed to have been present at the scene as well.
"As a lawyer, you're always afraid of some clients that could get really upset with you, and we're living in a very crazy time when people get very agitated very quickly," Drucker told WABC.
Zolot was a practitioner of family, bankruptcy and real estate law. He graduated from Syracuse University College of Law and was admitted to the New York Bar in 1982.