Current investors Insight Partners and AirTree Ventures led the Series A funding round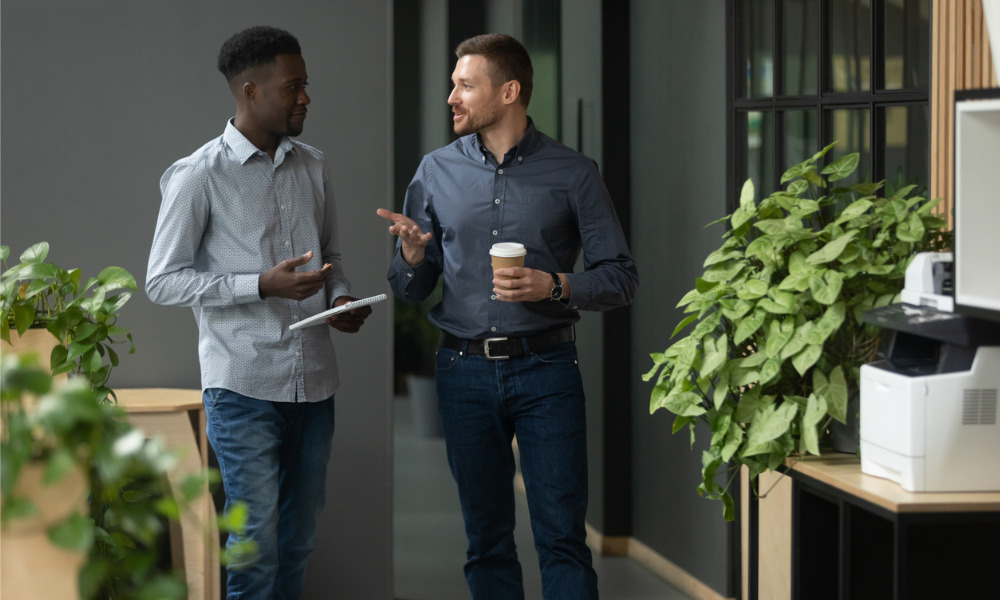 LawVu is set to bolster its in-house legal platform with a new $19.5m investment raised through a Series A funding round.
Current investors Insight Partners and AirTree Ventures led the funding round. At present, LawVu's total funding comes in at approximately $45m.
The Tauranga-based legaltech startup confirmed that the capital would be applied to growing the company's team, enhancing its platform and improving customer experience.
"This additional support from our existing investors shows tremendous confidence in our traction, our team and our vision. It enables us to accelerate our international expansion, and meet the ever-growing needs of our customers in each region," said Tim Boyne, chief product officer and co-founder of LawVu.
AirTree Ventures partner James Cameron explained that LawVu's performance sealed the VC firm's decision to support the legaltech company's expansion.
"LawVu's mission to streamline the legal environment is critical for in-house legal teams managing business complexities in a fast-paced world. When we're lucky enough to have an inside view to see a company outperform in the way LawVu has, it's an easy decision to double-down on our investment," Cameron said.
Last July, AirTree Ventures and Insight Partners also led a Series A funding round that generated a $17m investment for LawVu.