Six women at the firm were recognised for their strong performance in various practice areas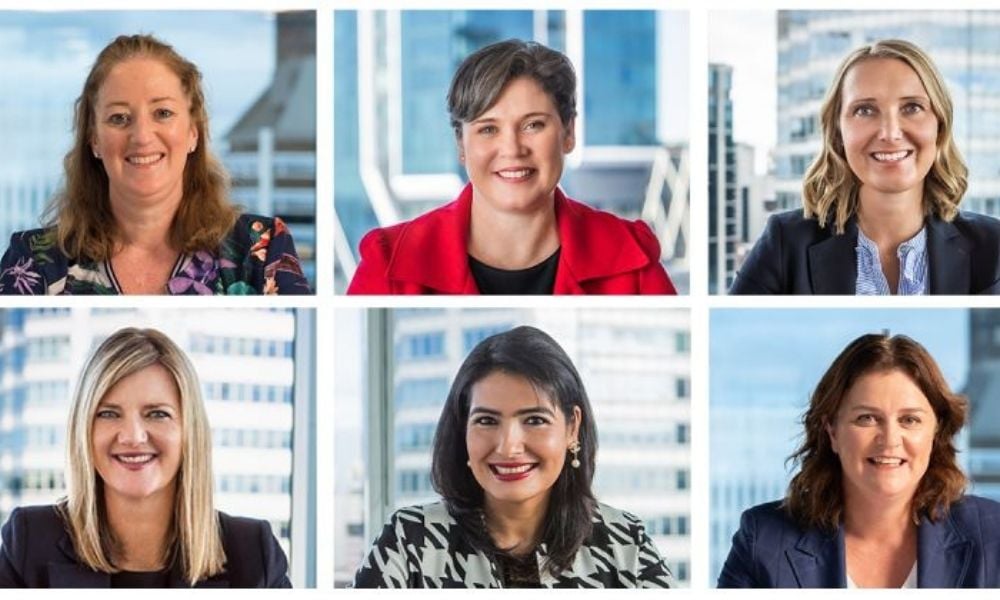 MinterEllisonRuddWatts has been shortlisted in several categories at the 2021 Euromoney Legal Media Group Asia Women in Business Law Awards for the fifth year in a row.
Six female partners made it as finalists in the categories honouring achievements in a variety of practice areas. These lawyers are as follows:
Megan Richards – labour and employment
Rachel Devine – environment
Sarah Salmond – international trade, shipping and maritime
Sarah Sinclair – energy, natural resources and mining
Silvana Schenone – ECM and M&A
Stacey Shortall – litigation
"Congratulations to our six partners who have been recognised for excellence in their practice areas. This recognition highlights our people as market leaders across multiple industries, while also nodding to their exceptional work and commitment to clients," MinterEllisonRuddWatts chief executive Andrew Poole said.
Poole also highlighted the firm's recognition as one of the top firms in New Zealand with regard to initiatives like gender diversity, pro bono and work-life balance. MinterEllisonRuddWatts was among the shortlisted candidates in the following award categories:
Best gender diversity initiative by a national firm
Best national firm mentoring programme
Best national firm for minority women lawyers
Best national firm for talent management
Best national firm for work-life balance
Best national firm for women in business law
Best firm for pro bono work
"We are also delighted to once again be recognised for our commitment to diversity and gender equality, two of our values that underpin the way we work both internally and with our clients," Poole said.
He emphasised the firm's focus on cultivating an inclusive culture.
"As a firm we are focused on fostering diversity and inclusion on all fronts – diversity of age, background, gender, ethnicity, accessibility and sexual orientation – all contributing to help foster an inclusive culture," Poole said.
The winners will be unveiled in a virtual ceremony on 15 September.
The Euromoney Legal Media Group Asia Women in Business Law Awards spotlight the achievements of the top women in the legal industry. The awards also highlight firms that commit to gender diversity, mentorship, minority women, talent management, and work-life balance initiatives.