The NewLaw firm also debuted a dedicated privacy + cyber practice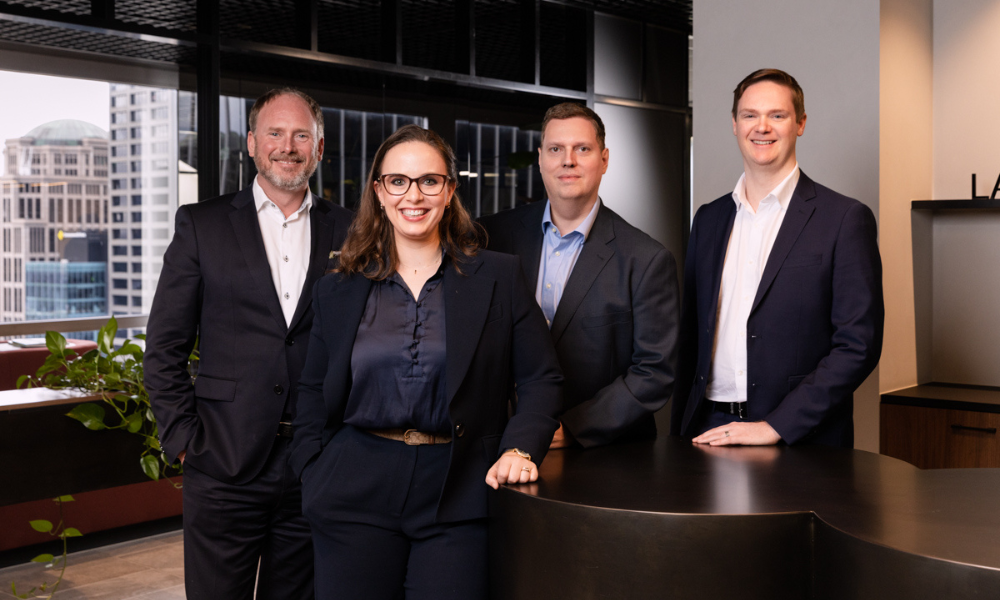 Law Squared has opened its doors in New Zealand with former Wotton + Kearney NZ cyber + insurance partner Mark Anderson at the helm.
"The opening of a New Zealand office is a natural extension of our client service offering, mirroring the continued expansion of our multinational, corporate and in-house counsel clients to new jurisdictions", said Law Squared founder and director Demetrio Zema.
Anderson shared that he was eager to "bring a more innovative, value-based legal engagement model to the New Zealand market".
"The delivery of an international legal privacy and cyber proposition that is not constrained by borders is critical to ensuring organisations are best positioned to protect and deliver to their own clients. I am delighted to sit with some of the best advisers as we move to a new unparalleled mode of legal services", he said.
Law Squared has also debuted a dedicated privacy + cyber practice group composed of former Sparke Helmore privacy lawyer Jon Crass, ex-cyberSuite product and service delivery head James Cole, and Law Squared privacy + cyber lawyer Katherine Boyles. The team will offer "end-to-end privacy and cyber risk management support including risk identification, breach assessment and notification, incident response planning and management, post-incident review and remediation and cyber insurance coverage", the firm said.
"The addition of privacy and cyber specialist capability with Mark, Jon and James' expertise, boosts our ability to guide clients through the legal, regulatory and commercial challenges in this space - particularly those looking for true alternatives to traditional law firms not only in Australia or the UK, but now also in New Zealand", Zemo explained. "Numerous UK-based companies, including insurers, are now working with ANZ businesses. This, together with the recent surge in high profile data breaches has created new urgency for privacy and cyber security support".
Last year, Law Squared made its first foray into the global market when it launched in the UK.