The professional counselling service is free and confidential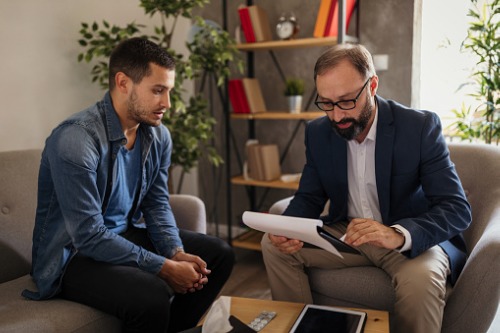 The Law Society has announced a trial for a professional counselling service for the legal community.
Called the Legal Community Counselling Service, the program is available to anyone in a legal workplace. The free and confidential is being run by Vitae, one of the most experienced providers of workplace wellbeing services in New Zealand. The incorporated society and registered charity has been providing counselling services since 1965 and has more than 400 support specialists.
Lawyers and non-lawyers can contact Vitae by making a free call to 0508 664 981, filling out an online referral form, or by downloading the Vitae NZ app from the Apple App Store or the Google Play Store. The Law Society said that those contacting Vitae should mention that they are accessing the Legal Community Counselling Service.
"Anyone using the Legal Community Counselling Service will be able to have up to three free confidential sessions with an appropriate counselling professional of their choice. The first two sessions are on a self-referral basis," the Law Society said.
Vitae can also recommend, on an anonymous basis, that the Law Society funds a third session if needed. No individual information will be provided by Vitae when seeking approval for this session, it said.
The Law Society said that all contact will be between the person seeking support and Vitae, and that no personal information will be provided to the peak legal body. It said that only statistical information, aggregated and anonymised, will be collected by Vitae and passed on to the Law Society, in order for the latter to analyse how the service is used and by whom.