An assessment found that part of its building in Wellington is "earthquake prone"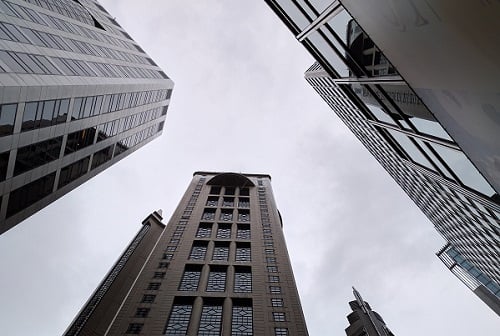 The New Zealand Law Society has moved out of its national office in Wellington, saying that parts of its building were unsafe in the event of an earthquake.
The peak legal body said that a detailed seismic assessment has shown that part of the building at 26 Wearing Taylor St is "earthquake prone." Building Act 2014 says that buildings given the classification are in danger of having their ultimate capacity exceeded in a moderate earthquake, and that if the building or part of it were to collapse, the disaster would likely cause injury or death to people in or near the building and cause damage to other property.
"The Society's immediate focus is on ensuring staff safety and maintaining essential services while alternative accommodation is secured. Our services outside of Wellington will continue as normal," the Law Society said.
It said that parties who want to contact the organisation's Wellington office can call 0800 261 801 for the Lawyers Complaint Service, 0800 22 30 30 for the registry, and 0800 333 111 for Continuing Legal Education.
"National office employees will work from home and temporary offices until new premises are secured," the Law Society said. "We will be doing all we can to ensure essential services continue and that staff receive good pastoral care."
It also said that the Law Society can be contacted via the following email addresses:
Letters can also be delivered to:
New Zealand Law Society
PO Box 5041
Wellington 6145
"We will keep you updated on developments as we work through this period of disruption and trust that you will be patient with staff and the Society if some services are temporarily affected," the Law Society said.