Information includes which gender and generation account for most of lawyers in the country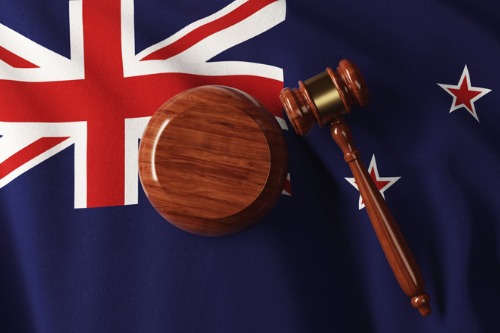 The New Zealand Law Society has revealed its latest data for the gender and generational makeup of the legal profession in the country.
Women and millennials now account for most of the 13,765 lawyers based in New Zealand with practising certificates as of 10 December, the Law Society's Geoff Adlam said. Of those, 7,167, or 51%, were women, while 6,596 or 49%, were men, and two identified as gender-diverse.
Women first outnumbered men in the profession in January last year, when the Law Society said that out of the 13,103 practising lawyers in the country, 6,553 were women and 6,550 were men.
Despite women accounting for more of the profession, law firm leaders are still more likely to be men. While women made up 55.6% of all lawyers working in law firms, just 39% of partners and directors are women, Adlam said.
The Law Society also unveiled the generational makeup of the profession as of 10 December. It classifies lawyers born before 1946 as part of the Silent Generation, those born from 1946 to 1964 as baby boomers, those born from 1965 to 1980 under Generation X, those born from 1981 to 1995 as millennials, and those born from 1996 onwards under Generation Z.
Just 1% of the profession are from the Silent Generation. Baby boomers made up 18.2% of the profession, Generation X 35.6%, millennials 44.4%, and Generation Z 0.9%, it said.
Earlier this year, the Law Society also released a generational breakdown of the profession. It said then the Silent Generation made up 1% of the profession, baby boomers 19%, Generation X 36%, and millennials 44%.