The milestone comes at an important moment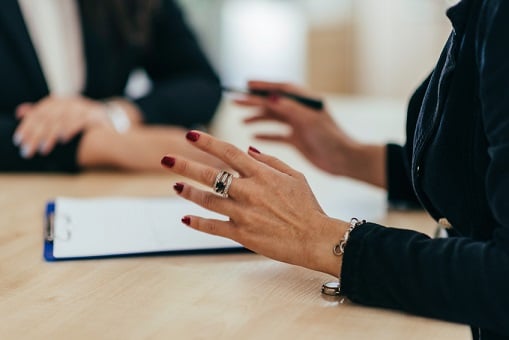 New Zealand now has more women lawyers than men lawyers.
Of the 13,103 lawyers currently practising in the country, 6,553 are women and 6,550 are men, the
New Zealand Law Society
has revealed. The organisation also said that it has only been in the past few years that women lawyers have caught up, despite more women admitted to the profession every year since the early 1990s.
"I've been waiting with bated breath for a couple of years. I'm thrilled that we're here," said Kathryn Beck, Law Society president. "This reinforces just how important it is that we address the issue of equity and retention and promotion of women in the profession."
She said she doesn't think the lack of the 50/50 parity weighed on gender equity and retention efforts. However, the profession knew it had to do more, Beck said.
"Milestones like this serve to remind us and refresh our commitment to change – I really feel like we are gaining some momentum; we need to make sure we keep it going," she said.
The Law Society will soon launch its "
Gender Equality Charter
," making the milestone timely for the profession.
"The charter is about all of the legal profession making a voluntary commitment to meeting a series of equality objectives to ensure that women lawyers, whether full-time or part-time, are given the same opportunities as men to reach senior levels in the legal profession," Beck said. "We can and we will do better."
Related stories:
Legal profession urged to ponder gender diversity on Women's Suffrage Day
There are still more men than women in NZ's legal profession