Caring for mental health important in these uncertain times, Law Society president says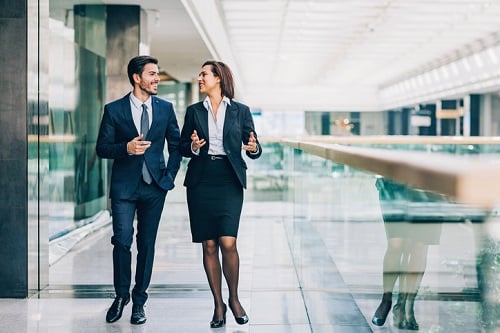 The New Zealand Law Society | Te Kāhui Ture o Aotearoa is reminding the legal profession of available professional counselling services during the coronavirus pandemic.
"In these uncertain times, it is important we look after our own mental health and that of our legal staff. In February this year, the board approved the extension of our free Legal Community Counselling Service pilot through to February 2021," said Tiana Epati, Law Society president.
The Law Society began to trial the program in August, making it available to anyone in a legal workplace. The free and confidential service is run by Vitae, a leading provider of workplace wellbeing services in New Zealand.
Every legal-workplace worker can avail of up to three sessions with trained and accredited clinicians, including counsellors, psychologists, or psychotherapists. The service is available every day of the year, every hour of the day, Epati said.
The service can be accessed for free by calling 508 664 981, filling out an online referral; or through the Vitae NZ app that's available on the Apple App Store and on Google Play. When contacting Vitae, make sure to mention the Legal Community Counselling Service.
"In the meantime, wishing you all ease and strength as we work our way through lots of hand-washing, social distancing and working remotely to figure out this next chapter together," she said.