Peak body says the health of its staff, members, and the general public is always their top priority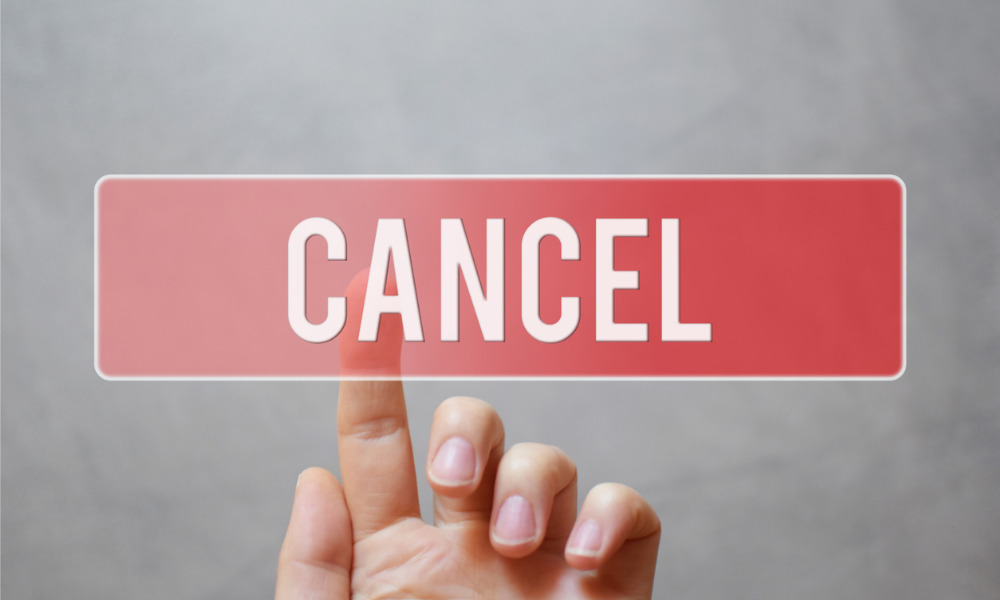 The New Zealand Law Society | Te Kāhui Ture o Aotearoa has decided to cancel its public events as the COVID-19 pandemic continues.
"We offer a busy calendar of events and professional development opportunities as part of our work to support the law profession. While these are important, the health of our staff, members and the general public is always our top priority," the Law Society said.
Starting Monday, 23 March, the peak legal body will not hold any public events until further notice. However, it said that it will use teleconferencing and video technology to continue to deliver services where possible.
"We have not taken this decision lightly but believe it is the only responsible course of action due to the rapidly changing nature of the pandemic," it said. "Our individual branches and sections will be liaising with their members to ensure they aware of these changes and offering alternatives where possible."
The decision does not affect NZLS CLE Ltd, it said. The Law Society also thanked its members and the public for its understanding and said that questions will be answered by members' branch or section. a