Cooley hires Clearly Gottlieb transaction IP practice leader… ElevateNext adds legal and litigation management for higher ed…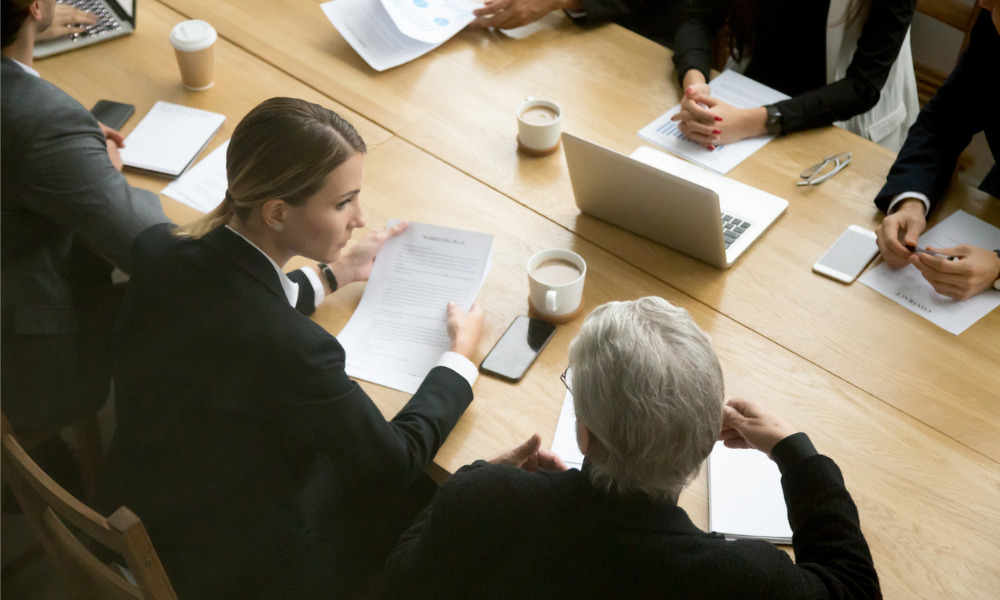 Virus could mean renegotiated or abandoned deals
Of the many consequences of the COVID-19 coronavirus pandemic, there is likely to be an impact on M&A activity.
Some deals are being postponed while a proportion of pending deals may be scrapped or altered with parties citing material adverse changes.
Before the virus outbreak, the outlook for deals in 2020 was looking optimistic with 86% of respondents to a survey by White & Case saying they expect deal activity to increase in their region.
The survey of more than 800 senior M&A executives across various sectors in the US, Europe, Asia-Pacific and Latin America took place in the fourth quarter of 2019.
"As the world focuses on the spread of the coronavirus, dealmakers' appetite for M&A may pause and the inevitable economic downturn may happen sooner than expected," said John Reiss, Global Head of M&A at White & Case. "We expect that companies that were already struggling will probably feel it the most."
However, Reiss says that once the impact of the pandemic subsides, enthusiasm for deals should return.
Cooley hires Clearly Gottlieb transaction IP practice leader
Cooley has made a senior hire for its technology transactions group.
Leonard Jacoby was previously partner and leader of the global transactional IP practice at Cleary Gottlieb Steen & Hamilton, a practice he built.
Based in New York, he has wide sector experience and focuses on advising companies, private equity firms, sovereign wealth funds and investment banks on the intellectual property and technology aspects of mergers and acquisitions, spinoffs and divestitures, joint ventures, investments, public offerings and other corporate transactions.
ElevateNext adds legal and litigation management for higher ed
The law firm that provides the 'practice of law' capability for global law company Elevate, has expanded its offering with legal and litigation management services for the higher education sector.
ElevateNext has hired Phil Harris to lead the initiative. He has more than 30 years in higher education leadership and was previously a partner at the Chicago office of Jenner & Block.
"Higher education will benefit from products and services focused on increasing efficiency and reducing costs and managing effectiveness in the office of general counsel, reducing outside counsel spend, and ensuring that legal strategies in high profile and other litigation are consistent with the mission of the college and university," Harris said.
Elevate provides consulting, technology and services to law departments and law firms and has offices in North America, Europe, and Asia Pacific.