Government will now consider recommendations and wider impact of its proposals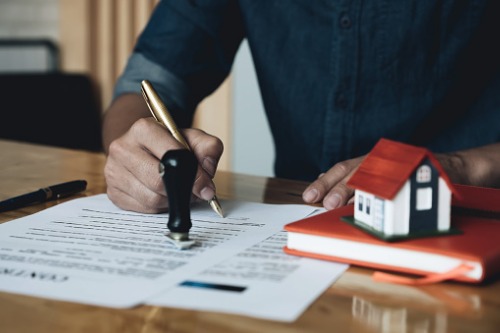 The Law Commission has submitted its recommended changes to the Property (Relationships) Act of 1976 to the ministry of justice.
The law determines the division of property upon the termination of a relationship, whether by separation or death. The Law Commission's report, the result of a three-year review process, has now been tabled in Parliament, and Justice Minister Andrew Little said that the government will consider the recommendations and the wider impact of its proposals.
The commission submitted a total of 140 recommendations to the Ministry of Justice. Among the key recommendations is changing how the family home is shared – if the family home was owned by one partner before the relationship began or was received as a gift or inheritance, only the increase in the value of the home during the relationship should be shared.
The report also recommended giving courts greater powers to divide trust property, and introduced the concept of family income sharing arrangements, which would require some partners to share income for a limited period following separation.
"New Zealand has undergone a significant period of social change since the Property (Relationships) Act 1976 was passed," said Helen McQueen, deputy president of the Law Commission and lead commissioner on the review. "It is important that the law keeps pace with social change and reflects the reasonable expectations of New Zealanders. In our view, the law for dividing property on separation is no longer fit for purpose in 21st century New Zealand."