The matter used the streamlined forestry test introduced in October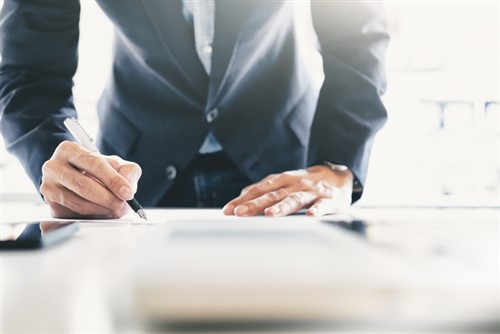 Kensington Swan provided the legal expertise to secure the first forestry approval under New Zealand's Overseas Investment Amendment Act 2018.
The top firm advised Japanese-owned Oji Fibre Solutions in its application for consent to acquire Stoneleigh Forest from Australian company PF Olsen Tisa. The 188-hectare forest of mature Monterey pine will be used to supply timber to the company's Kinleith and Tasman plants.
The Overseas Investment Office (OIO) approved the application on 20 February, making it the first since the introduction of the new rules in October. The matter used the streamlined forestry test, which can only be granted to overseas investors if the land is or will be used exclusively or nearly exclusively for forestry activities.
The test requires owners or lessors to plant new crops of trees whenever they harvest. Oji Fibre, which has three pulp and paper mills in New Zealand and 10 packaging manufacturing plants in New Zealand and Australia, said that it will replant and maintain a similar crop of trees in Stoneleigh.
The test also requires post-acquisition implementation and maintenance of existing arrangements on the land, including public access, biodiversity protection, Forestry Stewardship Council certification, protecting local iwi access or areas of wāhi tapu, the OIO said.
Overseas investors that need forestry assets in New Zealand to operate their business may also be eligible to apply for a standing consent, Kensington Swan said.
"This type of consent allows an overseas person to obtain consent once (rather than applying a standalone consent each time) for a series of future transactions or potential transactions. A standing consent is available only for the special forestry test," it said.
Parties interested in the special forestry test or in acquiring New Zealand forestry assets can get more information from Kensington Swan partners Chris Parke and Matthew Ockleston.