Crown Law has also filed an appeal against the controversial decision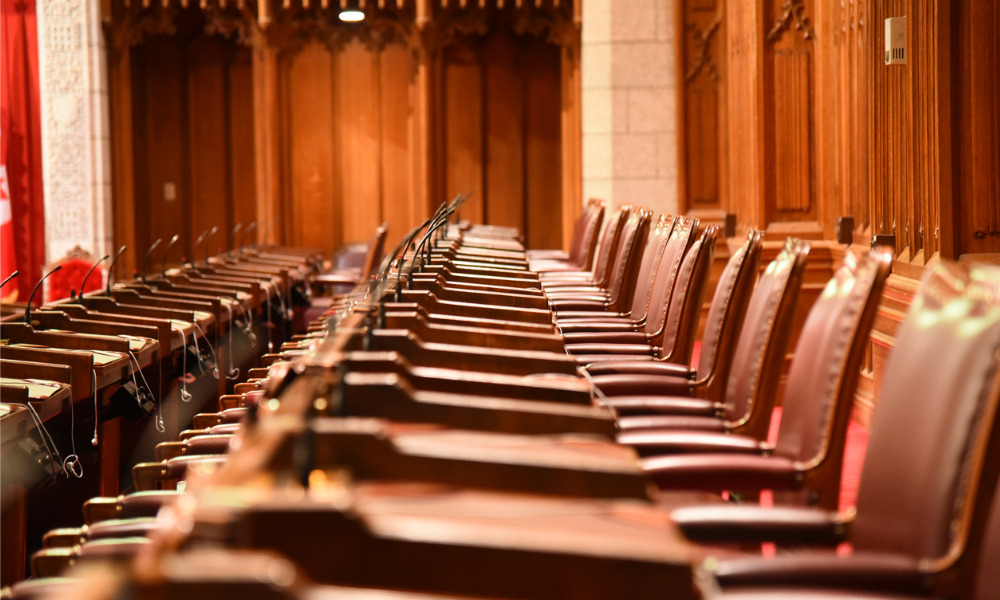 Not long after the Wellington High Court delivered its controversial '501' ruling, the High Court has issued a stay of proceedings – to the approval of Justice Minister Kiri Allan.
The '501' ruling found that New Zealand's imposition of parole-like conditions on an Australian deportee under s 501 of Australia's Migration Act 1958 violated his human rights, punishing him when he had already served a five-year prison sentence in Australia.
The Crown Law Office then applied for a stay of proceedings, which the High Court granted. Justice Andru Isac agreed that the High Court's ruling "could result in an increased risk to community safety as a result of the risk of reoffending of some returnees" and issued a stay of proceedings.
"The court's judgment would require significant changes to current procedures which are designed to ensure public safety," Allan said. Taking into consideration the recent holiday season and rise of Parliament, the minister said the stay would ensure that the '501' decision had no unintended consequences on the safety of Kiwis.
The Ministry of Justice - Te Tāhū o te Ture, the Department of Corrections - Ara Poutama Aotearoa, and the police were working closely alongside Crown Law to study and improve on the legal implications of the returning-offenders supervision regime ever since the '501' ruling came out.
"The legislation, which was passed in 2015, allows for the monitoring and supporting of people who have been deported – some directly from prison," Allan said. "It allows police and Corrections to effectively manage the potential risk they may pose."
The government was now taking action to ensure new, retrospective legislation could be introduced in the next Parliament, Allan added. "I will be seeking support from parties across the House on this," Allan said.
Crown Law has also filed an appeal against the High Court's '501' ruling. The matter will be heard in the Court of Appeal in February.