Commission will take evidence over 18 months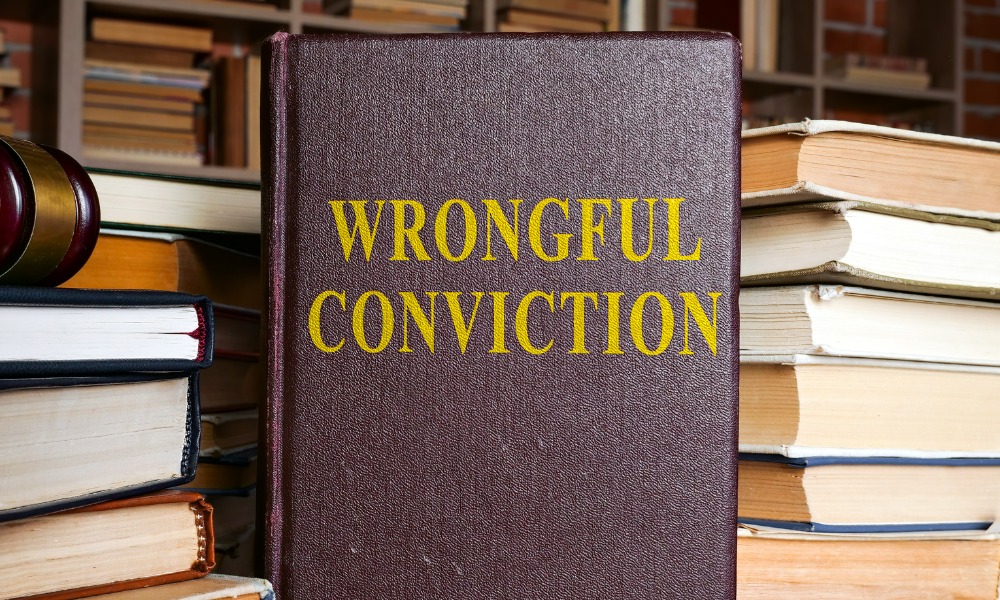 A cross-party group of UK Members of Parliament has commissioned a comprehensive inquiry into forensic science amid concerns about wrongful convictions and criminals escaping punishment, reported the Law Society Gazette.
The All-Party Parliamentary Group on Miscarriages of Justice announced that a Westminster commission will take evidence over the next 18 months from forensic scientists, academics, lawyers, police investigators and victims of miscarriages of justice.
Sir Bob Neill MP, co-chair of the group, told the Gazette: "Over the last five year since we started our work, we have heard from lawyers specialising in criminal appeals as well as families about their concerns about the role of forensics leading to wrongful convictions and enabling the real criminals to escape scot-free.
"We have also noted with increasing alarm consistent warnings both from forensic scientists themselves and the Forensic Science Regulator which have gone unheeded. At the heart of many of the notorious miscarriage of justice scandals in the past – from the Irish cases such as the Birmingham Six and Guildford Four, to Barry George and Shaun Hodgson – is the issue of forensics.
"The misapplication of forensic science can and often has resulted in the wrongful conviction for many years of the innocent. But pioneering forensic approaches can lead to wrongful convictions being overturned and justice restored."
The role of the Forensic Science Regulator, whose responsibilities include establishing and monitoring service standards, was given statutory footing in the UK only last year. The Forensic Science Regulator Act 2021 also gave the regulator powers to enforce a statutory code of practice; a consultation on a draft code closed last month, reported the Gazette.