The bill looks to free up lawyers to take on pro bono work for parties other than their employers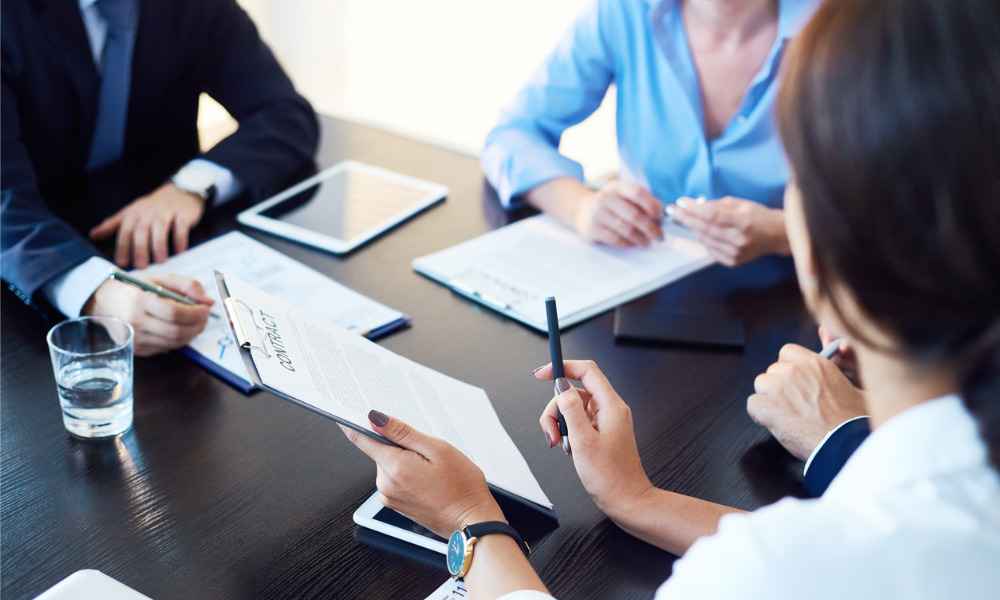 The justice committee has closed the window for submissions regarding the Lawyers and Conveyancers (Employed Lawyers Providing Free Legal Services) Amendment Bill.
The bill aims to free up lawyers, both in private practice and those working in-house, to take on pro bono work for parties other than their employers or community law centres, subject to conditions laid down by the New Zealand Law Society. The legislation was introduced last July by National MP Chris Bishop and went through its first reading on 24 March.
The justice select committee was calling for submissions on the bill until last Friday.
Under the current Lawyers and Conveyancers Act 2006, lawyers who conduct pro bono work outside the authority of the firms that employ them may in certain circumstances be charged with misconduct. Juno Legal director Helen Mackay confirmed that in-house lawyers are presently prevented from providing legal advice pro bono.
"The aim of this bill and the associated amendments to the rules is to improve access to justice without compromising the standards of professional conduct and client care required under the rules," Bishop wrote in the legislation.
Former Rabobank GC John McLean was the first to champion the modification of the original Lawyers and Conveyancers Act 2006 in 2017. He received support from Bishop, and went on to collaborate with the parliamentary counsel to draw up the amendment bill.
"I'm thrilled the bill received universal cross-party support on its first reading in Parliament. Once the bill passes, the law will finally be changed to allow employed lawyers to do their bit, outside of their day jobs and community law centres, to alleviate the big and growing problem that many people in Aotearoa New Zealand face getting access to justice," McLean said in a statement published on Juno Legal's website.
Labour MP Dr Duncan Webb emphasised the crucial role of the Law Society as the body developing rules to prevent lawyers, "especially junior lawyers," from offering inaccurate or wrong legal advice.
"These long-awaited changes will give all lawyers in Aotearoa New Zealand far greater opportunity to contribute their skills and expertise to a range of causes and social needs," Mackay told NZ Lawyer. "Being a lawyer is a privilege and with that privilege comes the responsibility to give back. I hope all lawyers take the time to support this amendment."