Ben Wong highlights the importance of understanding business practice and development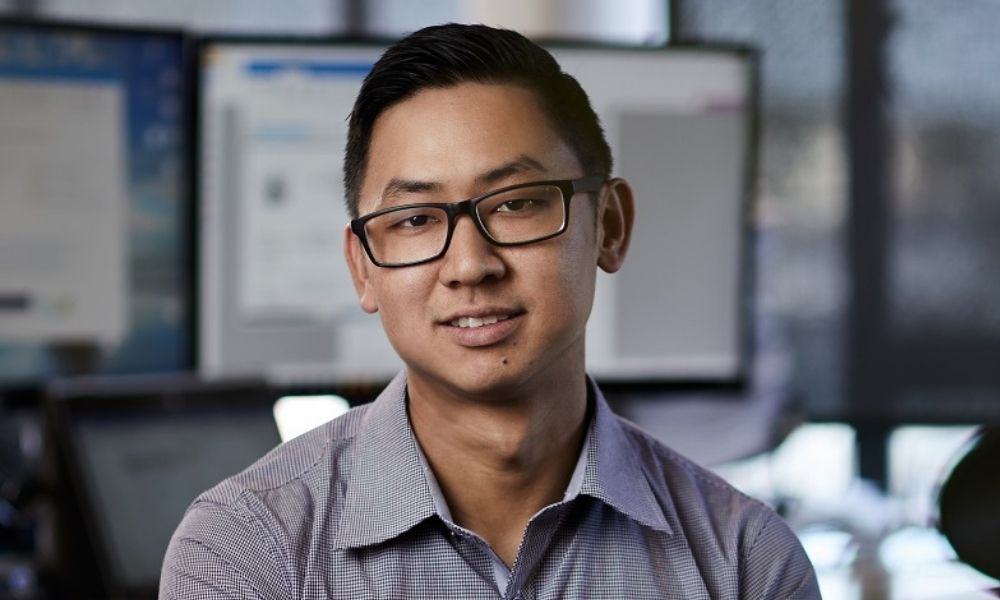 Ben Wong took on the challenge of pursuing a legal career following a push by one of his high school teachers, and since then, he's learned that being a lawyer today is more than just knowing the law.
Wong highlights the understanding of business practice and development as equally important – an understanding he has been able to reap satisfaction from after having watched a client grow his business from a mere idea to one that is looking into global expansion. Traditional methods such as knowledge sharing are not the only ways through which young lawyers can develop their skills, Wong says.
In this interview, Wong talks balancing work with raising a young toddler at home in lockdown, the progress in work-life balance for lawyers and the variety he experiences in the work he does as a senior solicitor focusing on commercial and property law at iCLAW Culliney Partners.
What made you choose a career in law, and what's your favourite part of the job?
I never really set out to be a lawyer as I was more the numbers type of guy growing up. It wasn't until my final year at high school when one of my teachers suggested I do a degree in law. I guess I took it as a challenge and haven't looked back since.
The favourite part of my job is that no two matters are ever the same; every client brings with them a wide range of different legal issues. I enjoy working alongside clients to develop practical solutions to their legal issues – no matter how big or small.
What is the most memorable case you've taken on/been involved in?
It was by pure chance that I met one of my clients a few years back, at the time he was looking for a lawyer to help him get going with his new business. It has been awesome watching him grow and develop; from a simple idea to his product being available across the country, and now with him looking to expand his product across the globe.
What has been your proudest accomplishment in the last year or so? Or what's the biggest lesson you learned in the past year and what advice can you give fellow lawyers about it?
I think a lot of us learnt to adapt to change when it came to lockdown and work. I have a young daughter at home so there was definitely a learning curve for me in the initial weeks. Having a toddler at home who just wanted to play and doing work didn't really go hand in hand, but the experience gave me more skills and experience that I can now put into practice.
What should the profession and law firms focus more on?
We need to support and develop our young lawyers not only through traditional methods such as knowledge sharing but also in business development. It means much more to be a lawyer now than just knowing the law – business practice and development are just as important.
What are the challenges you expect in your practice, and in the business of law in general, going forward? What challenges are particularly pressing in the country's legal industry?
I think the profession has made major strides in promoting work-life balance recently to combat burnout, but I think more can be done to change people's mindsets.
What are you looking forward to the most in the coming year?
I'm looking forward to getting back to some sense of normality with life. What that may look like, no one knows for sure but it will be great to see family or even catch up with friends we haven't seen in some time.
I think that COVID and the various lockdowns have really affected a lot of us and I think we all realise just how much we take things for granted at times.