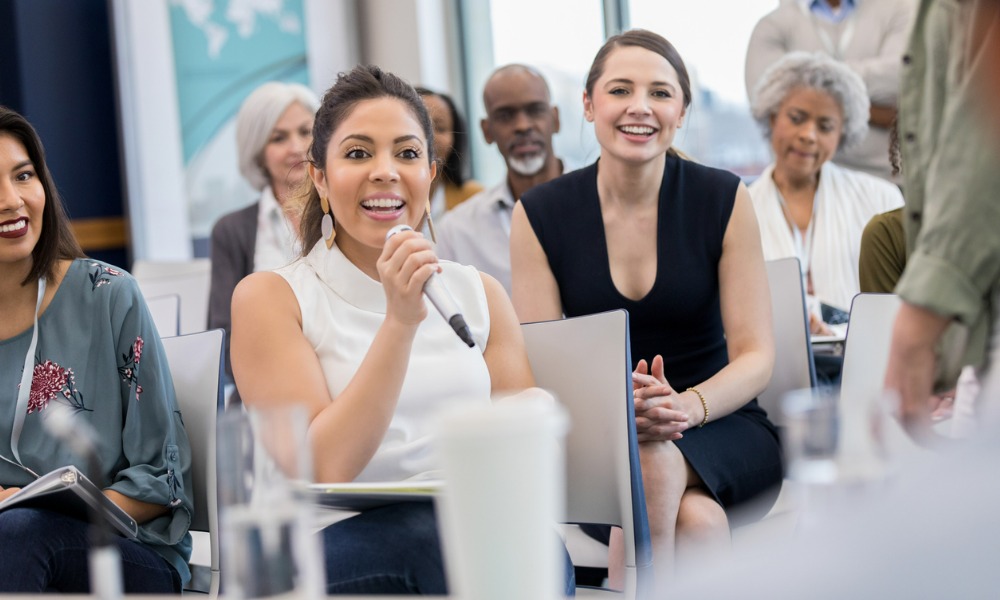 29 June 2022 ·
Join us for one transformative day as a diverse speaker line-up from New Zealand's top mortgage and finance companies discuss practical strategies, career development insights and the skills needed to progress in the industry. The event includes keynote sessions, workshops, networking activities, presentations and panel discussions featuring influential thought leaders.
LEARN MORE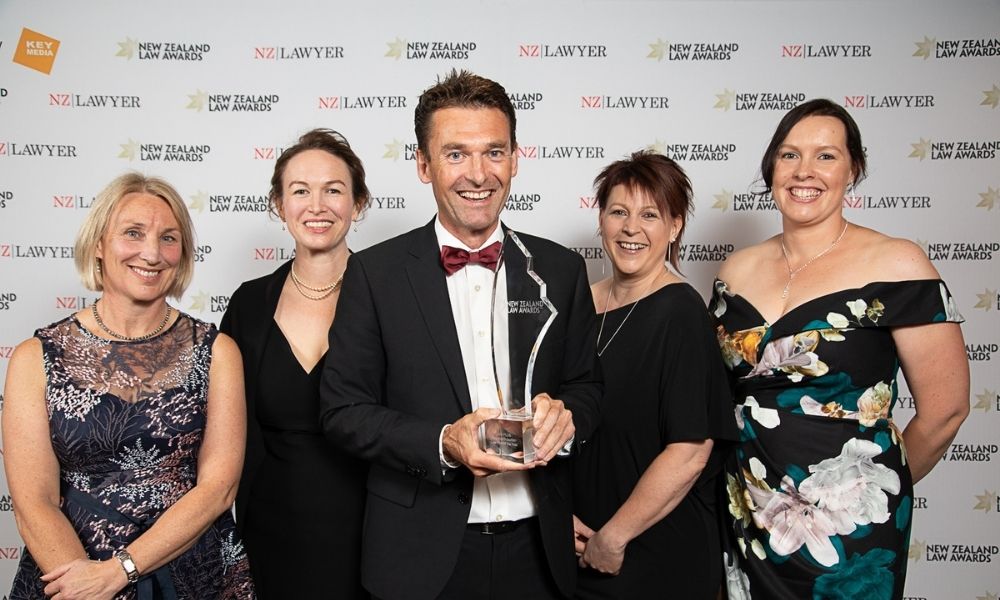 November 10, 2022 · The Cordis Hotel, Auckland
The annual New Zealand Law Awards, now in its 18th year, is the leading independent awards event in the legal profession in New Zealand. Across an array of categories, the awards recognise the region's leading law firms, in-house legal teams, individuals and dealmakers over the past year.
LEARN MORE