According to the NZLS, women remain "severely underrepresented in senior legal roles"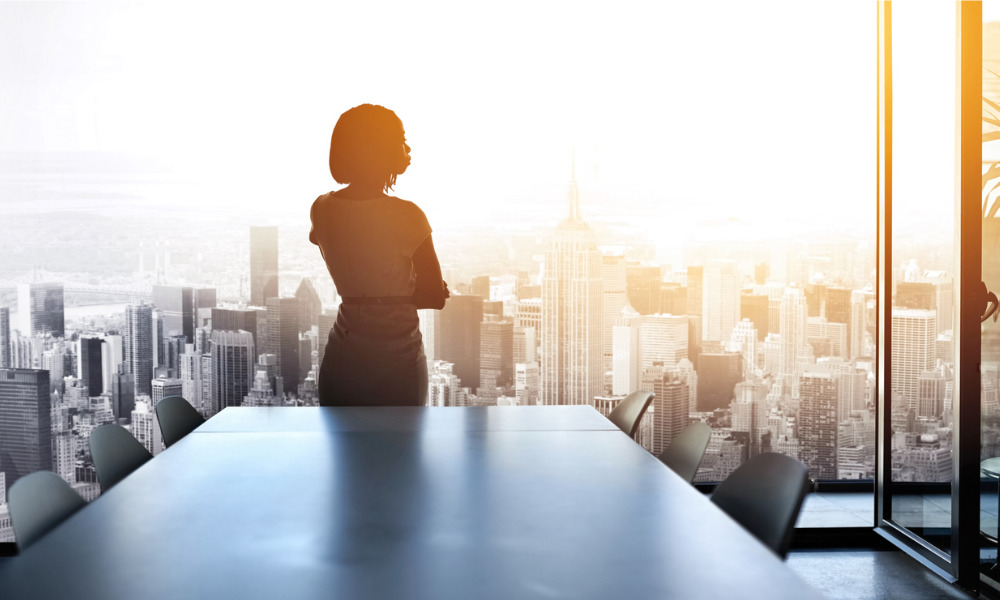 The New Zealand legal profession has made significant strides with regard to equality in recent years, with many law graduates being women. However, the industry remains light on having women make an impact at the senior level.
The New Zealand Law Society indicated that women are "severely underrepresented in senior legal roles," comprising only a third of partners and directors in law firms. Moreover, while 40% of barristers are women, they comprise just 23% of KCs.
Thus, for Juno Legal director and 2022 Elite Woman Helen Mackay, "it's all about how you use your position as a woman in leadership to lift up other women and other lawyers."
"All of the women named on [the 2022 Elite Women] list are examples of women who use their influence in this way. That's what we should all be doing, and I think that's what really makes people stand out – not only using titles to advance their own career but also to advance the careers of others."
Mackay believes that the profile of women will continue to advance, particularly in the in-house space, as firms continue to promote flexibility at work and advancement opportunities.
"We lose a lot of great women because they don't find a way of combining everything that they want to do, and my advice would be to stay in the profession but find a place that supports you to practice the way you want," she said.
Wellington Women Lawyers' Association convenor Genevieve Hancock encourages female lawyers to break away from stereotypes related to how they should practise.
"There's no one career path and no one way for everyone to work. Try to work out what suits you best and stick with it," she said.
Related stories