Jacque Lethbridge was inspired by the example of a father who didn't let a disability stop him from helping others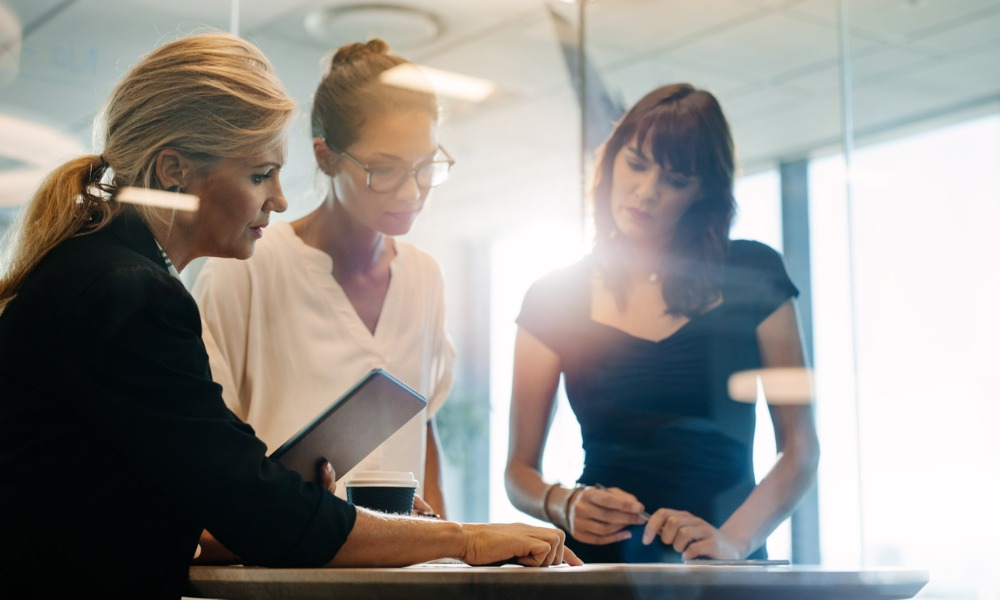 Jacque Lethbridge's road to the presidency of the New Zealand Law Society was not a smooth one. The daughter of an Anglican lay preacher who was bound to a wheelchair and a nurse, she began pursuing law at a disadvantage.
Lethbridge commenced her legal studies at university just a week after her father's death, and she had to work in order to finance school expenses. When she was admitted to the bar at the age of 25, Lethbridge had a new baby to care for, and paying off a significant student loan was also a challenge on her junior lawyer salary.
Nonetheless, the litigation specialist did not let her disadvantages dictate her future, drawing on her father's courageous example of helping others despite his own disability. As she held on to her perspective of law as "a profession grounded in helping people and service to others," Lethbridge rode a wave of momentum that took her from the Waitangi Tribunal to landmark partnerships at Grove Darlow & Partners, Lowndes Law and Martelli McKegg.
Her career trajectory has made her a standout in the profession. Lethbridge was named among NZ Lawyer's Most Influential Lawyers for 2021, and in the same year, she beat out top contenders to succeed Tiana Epati as president of the New Zealand Law Society.
Lethbridge ascended to the organisation's helm at a critical time, with COVID-19 forcing change across the profession. She credited the impact of COVID-19 with driving crucial decisions that can help break the glass ceiling for women in law.
"The profession pivoted and innovated, with lasting impact. Suddenly, working from home is not something few do on 'flexible arrangements' but a method of hybrid working. As a working parent, I hope this can help address barriers facing women in the law, so they can have children and still grow careers," she told NZ Lawyer.