Tiana Epati has officially concluded her three-year term in the role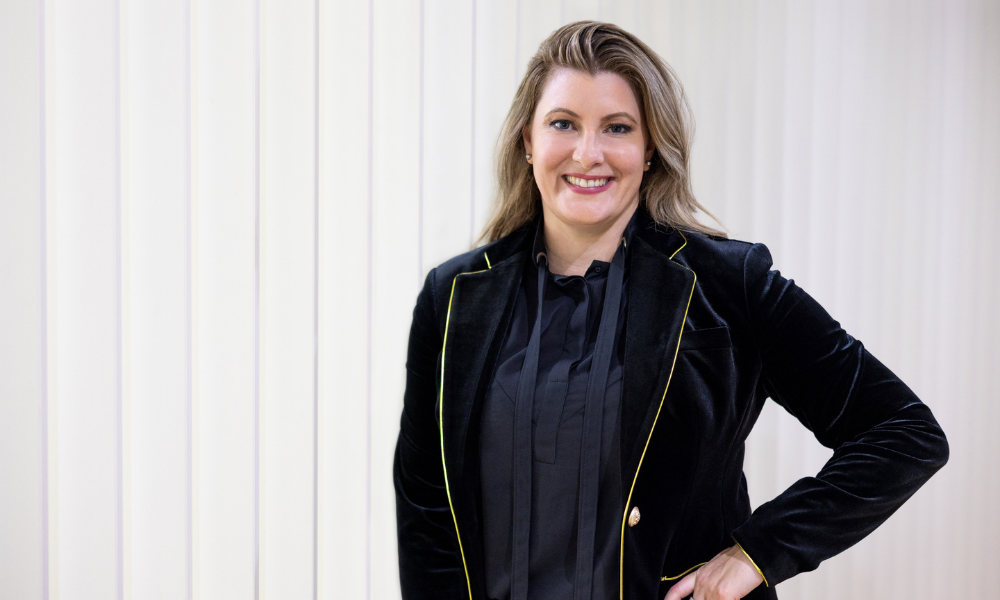 A new president has officially taken the reins at the New Zealand Law Society as Tiana Epati concludes her three-year term.
Jacque Lethbridge was elected to the role last October – the third straight time a woman was appointed to the leadership role. The Martelli McKegg litigation partner steps into the position with a focus on access to justice, diversity and building up the next generation.
One initiative she is strongly behind is the independent review of the Law Society.
"The commencement of the Law Society's Independent Review will allow us to truly scrutinise our organisation, to analyse the legislation and rules covering all lawyers and determine whether they're fit-for-purpose. The Law Society is sometimes an awkward mix of both regulatory and membership functions, and our efficacy in both duties has a direct effect on justice in Aotearoa New Zealand," Lethbridge said.
She pointed to finding from the organisation's Access to Justice survey in 2021, which showed that 20,000 Kiwis were denied legal aid representation in the last 12 months.
"Legal aid remuneration has languished, not having been reviewed for more than a decade, and with it the prospects of ordinary Kiwis getting access to justice. Structural change is needed in our legal aid system and fast," Lethbridge said.
She also champions the establishment of the National New Lawyers Panel, which she described as "crucial for our future as a profession."
"Newly minted lawyers have fresh ideas. They're itchy for dealing with the law the way their generation deals with life. I know they have a big contribution to make," Lethbridge said.
Lethbridge's appointment took effect on Friday.