Rightsholders and content creators navigate a delicate legal line in the streaming age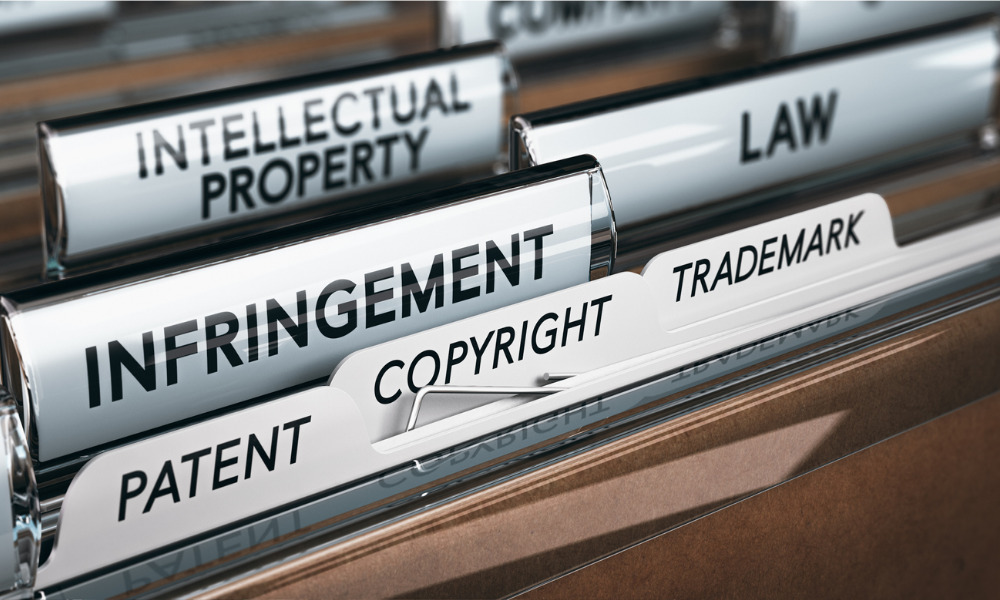 With the freedom to create comes the burden of responsibility, as content creators and streaming platforms are learning. Novel legal issues have emerged as rightsholders struggle to protect their digital intellectual property on platforms like YouTube.
"The most common enquiries we receive regarding streaming platforms are from rightsholders whose trade marks or copyright are being misused online, often on Facebook or YouTube, or from content creators wanting to use an existing work and wanting to know the boundaries", James & Wells partner Jason Wach explained.
According to Zone Law's Christopher Sheehan and Jeremy Hunter, "a tension has been created between IP protection and social media".
"Whilst the law itself enables users to object to online intellectual property breaches, copyright owners believe that media platforms are failing to protect and enforce these rights", they said.
On the flip side, content creators also chafe at the way platforms handle copyright complaints.
"Some content creators believe that these platforms are too stringent with copyright. Automatic removal systems often pre-emptively remove content; content creators are forced to appeal the removal after it's been taken down, rather than a platform observing an objection and determining whether it's a breach," Sheehan and Hunter explained.
For instance, US Digital Millennium Copyright Act notices can be issued to request for content to be removed from a platform immediately. However, it is not evident as to whether copyright was in fact infringed.
NZ Lawyer released its Sector Focus: Innovation and protection in the streaming age feature yesterday.