Only 0.5% of such claims were disputed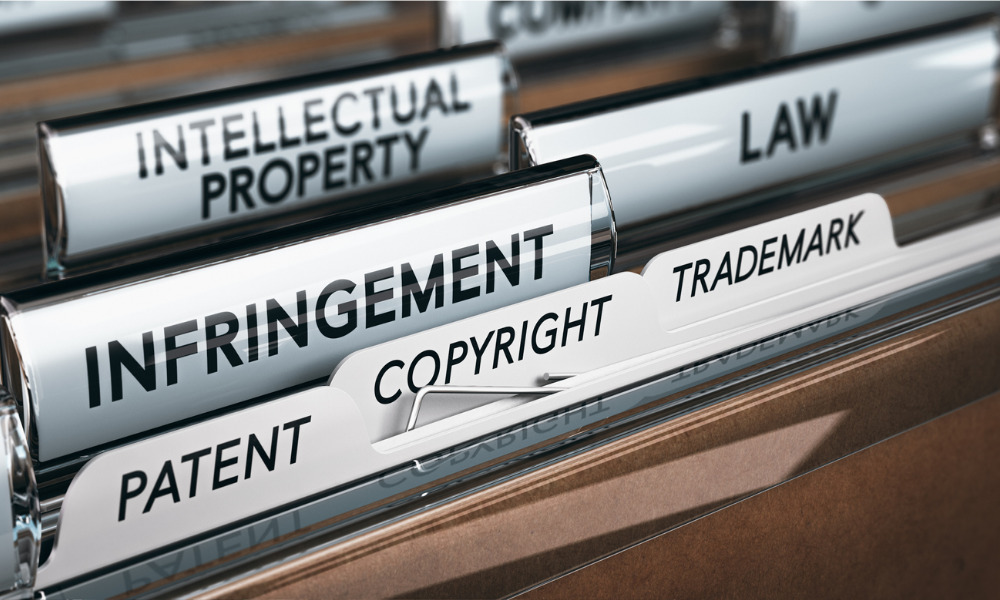 High volumes of copyright infringement claims that have accompanied the rise of YouTube since its inception in 2005 have resulted in media platforms automating the process of catching violations in order to stay on top of IP rights protection.
Statista revealed that in the first half of 2022, a whopping 99% of YouTube's copyright claims were filed through automatic detection. However, just 0.5% of such claims were disputed, which meant that 755 million auto-detected claims were left to stand.
Concerns about facing penalties are a likely factor – across the globe, infringers can fined or even imprisoned as criminal offenders.
"Practically speaking, there are few cases in the New Zealand context where an effective remedy is economic", say Zone Law's Christopher Sheehan and Jeremy Hunter. However, they acknowledge that there are existing examples of "the changing face of legal action in the digital world in New Zealand".
For James & Wells partner Jason Wach, different instances of digital IP infringement ultimately necessitate different responses. A streaming platform can be called upon to handle "relatively minor" cases to generate quick and efficient outcomes.
In serious cases, however, parties may choose to take a matter to court by issuing a claim under IP legislation.
"Courts in New Zealand – and many other countries – will readily tailor their orders to suit new media platforms…There is now a good body of legal precedent for this kind of action", Wach explained.
NZ Lawyer released its Sector Focus: Innovation and protection in the streaming age feature this week.