One Fast Firm was able to launch a specialist practice off the back of significant demand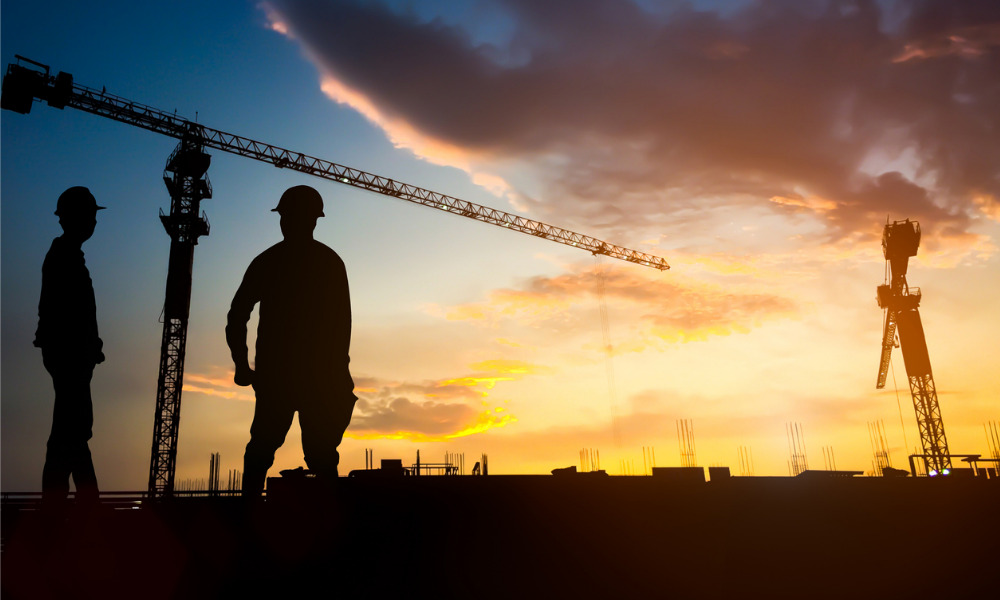 The construction industry has helped a number of the 2022 Fast Firms to break new ground and identify growth opportunities.
The ongoing wave of construction work has benefited many firms, including Fast Firm Russell Legal. The firm debuted its specialist construction law brand, Axis Construction Law, in September 2021 in response to considerable demand for legal expertise in this field.
According to managing director Scott Russell, clients are looking for specialised guidance in relation to the construction sector, and this demand is unlikely to see with the possibility of challenging conditions looming.
"One of our directors is currently studying towards a Masters of Construction Law at Melbourne University, and he observed that the current tightening of economic and property cycles has caused trouble for a number of his construction clients," he explained.
Russell attributed these issues to inadequate contractual documentation and project management.
"We've identified a real need in the construction industry for guidance in troubled waters, and we've seen a huge uptake of our specialised construction service," he said. "The positive response we've had from construction firms has reinforced that launching this brand was absolutely the right thing to do. We've focused a lot on growth markets like construction and regulatory advice, and as a result, our litigation team has been breaking new ground."
James Nolen, director at Fast Firm K3 Legal, echoed the contribution of the construction sector to the firm's growth.
"We've also seen a lot of growth in our property and construction practice, and that's largely to do with the way that the economy has been going. Property prices are booming and there's a lot of development happening, so we've been able to really tap into," he said.
Related stories