MinterEllisonRuddWatts and the Fonterra Coop Group's legal team led the pack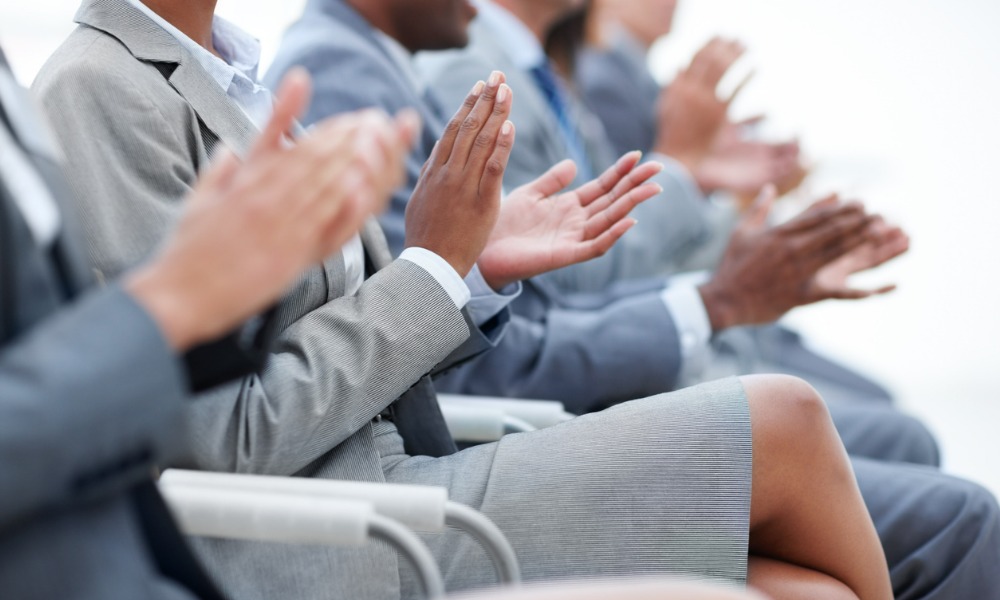 The recently concluded 2022 Australasian Law Awards showed off the best of the New Zealand legal profession, with MinterEllisonRuddWatts and the Fonterra Cooperative Group's legal team standing tall.
MinterEllisonRuddWatts' M&A team beat out stiff competition to win the NZ Deal Firm of the Year. According to the awards judges, the team "demonstrated involvement in significant deals and importance of involvement in transactions."
Emerging as the category's Excellence Awardees were Bell Gully, Chapman Tripp, Russell McVeagh, Simpson Grierson and Webb Henderson.
MinterEllisonRuddWatts partner Silvana Schenone was crowned as NZ Dealmaker of the Year through "a fantastic submission with impressive client testimonials."
"Very pleased to see the broader contribution being made to the profession in the D&I space – not something usually seen in M&A submissions," the judges said.
Bell Gully's Anna Buchly and James Gibson were named as Excellence Awardees for this category, as well Russell McVeagh's Joe Windmeyer and Chapman Tripp's Roger Wallis. Also making it onto the list of Excellent Awardees were Graeme Quigley of Webb Henderson, Michael Pollard of Simpson Grierson and Nathanael Starrenburg of Harmos Horton Lusk.
The in-house market did not disappoint either, with Fonterra Cooperative Group securing the NZ In-house Team of the Year award. Judges lauded the team's "impressive full-spectrum in-house legal service spanning corporate, commercial (IP), etc."
"Plus, loved the ways in which team members give back to the community (legal and wider)," judges said.
Just missing out on the top prize was AIA New Zealand's legal team, which got an Excellence Awardee nod.
The 2022 Australasian Law Awards winners were unveiled on 19 May.