The awards look to return to an in-person celebration of the country's top law firms, teams, individuals and dealmakers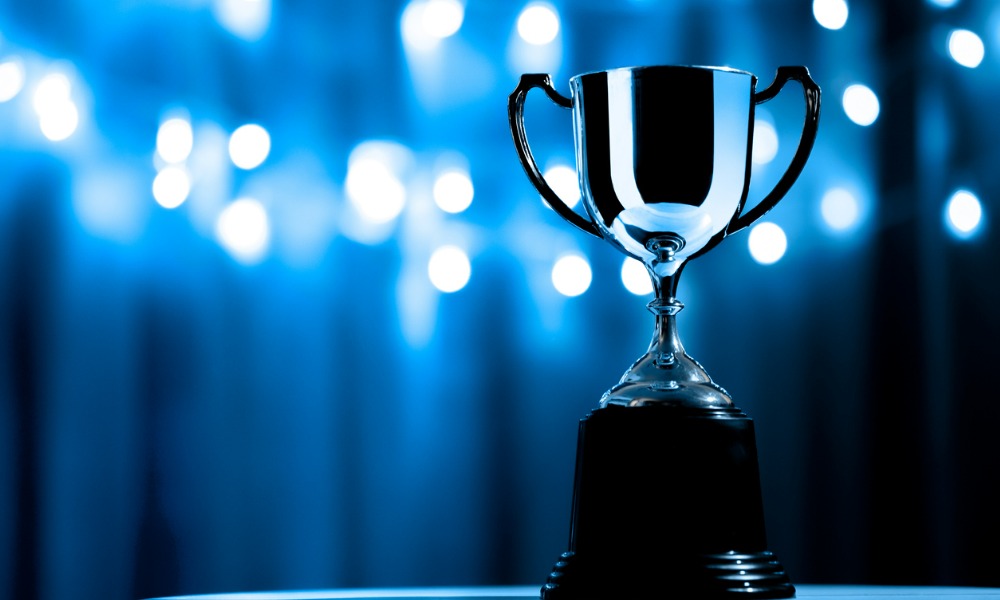 NZ Lawyer's New Zealand Law Awards returns this year to celebrate the leading names in the country's legal profession.
After two years of virtual ceremonies due to the COVID-19 pandemic, we're excited to be able to recognise the winners in person once again. Attendees will be able to cheer on their colleagues live at a prestigious gala at the Cordis Auckland.
The floor opens today for nominations across 25 categories looking into the achievements of law firms, in-house legal teams, individuals and dealmakers over the past year. This is the ideal opportunity for those in the legal profession to honour the successes and hard work of their peers as we emerge from a challenging season.
The online nomination process is straightforward, free and open until 24 June. Excellence awardees will be announced in NZ Lawyer and online channels. Nominations may be submitted here.
Once the award winners for each category have been determined, they will be announced and recognised at the highly anticipated awards gala taking place on 10 November.
We look forward to the nominations and to celebrating the profession's greatest achievements in the past year!
We extend special thanks to our award sponsors James & Wells, Lane Neave, Resolution Institute and Russell McVeagh for supporting this event and the recognition of legal excellence.
For more information on the process and criteria, visit the New Zealand Law Awards webpage.