Various firms won big at the prestigious ceremony, which is set to make an in-person comeback this year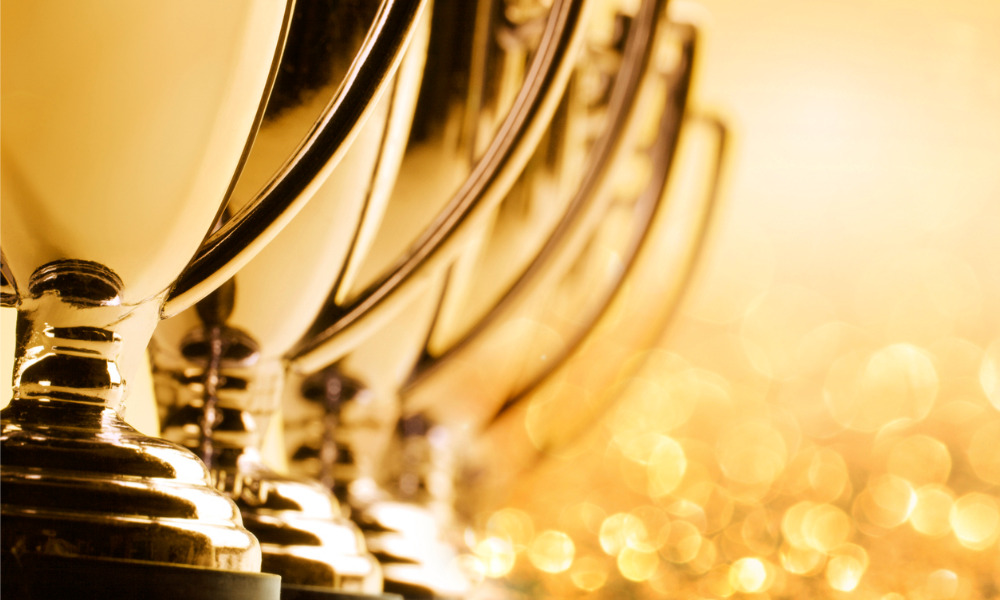 The results of the 2021 New Zealand Law Awards highlighted the large pool of players in the legal profession.
A variety of law firms were crowned across several categories, speaking to the depth of expertise available in the New Zealand legal market. The firms that made it as Excellence Awardees reflected the strength of the nominations received.
Specialist firms got the spotlight, with Dyhrberg Drayton Employment Law nabbing Employment Law Specialist Firm of the Year; Gilbert Walker winning Litigation and Dispute Resolution Specialist Law Firm of the Year; AJ Park securing Intellectual Property Specialist Law Firm of the Year; Thompson Blackie Biddles winning Property and Construction Specialist Law Firm of the Year; and Wotton + Kearney being crowned Insurance Specialist Law Firm of the Year.
Webb Henderson bested BlackmanSpargo Rural Law, Couch Harlowe Kovacevich, Flacks & Wong, Franks Ogilvie, Hudson Gavin Martin, Morrison Mallett and Sykes Legal to secure the win for Boutique Law Firm of the Year. Meanwhile, Norris Ward McKinnon (NWM) took home the (virtual) trophy for Regional/Suburban Law Firm of the Year, with BlackmanSpargo, Dean & Coleman Law and WRMK Lawyers just missing out.
Cavell Leitch, Harmos Horton Lusk, Martelli McKegg Lawyers, Tompkins Wake, Mayne Wetherell, NWM, WRMK Lawyers and Wynn Williams battled it out for the Mid-size Law Firm of the Year award, with Tompkins Wake emerging victorious. Finally, Chapman Tripp walked away with the Large Law Firm of the Year award, beating out Anderson Lloyd, Anthony Harper, Bell Gully, Buddle Findlay, Lane Neave, MinterEllisonRuddWatts, Russell McVeagh, and Simpson Grierson.
The nominations window for the 2022 New Zealand Law Awards closed last Friday.