The new judges are experienced in handling commercial and civil litigation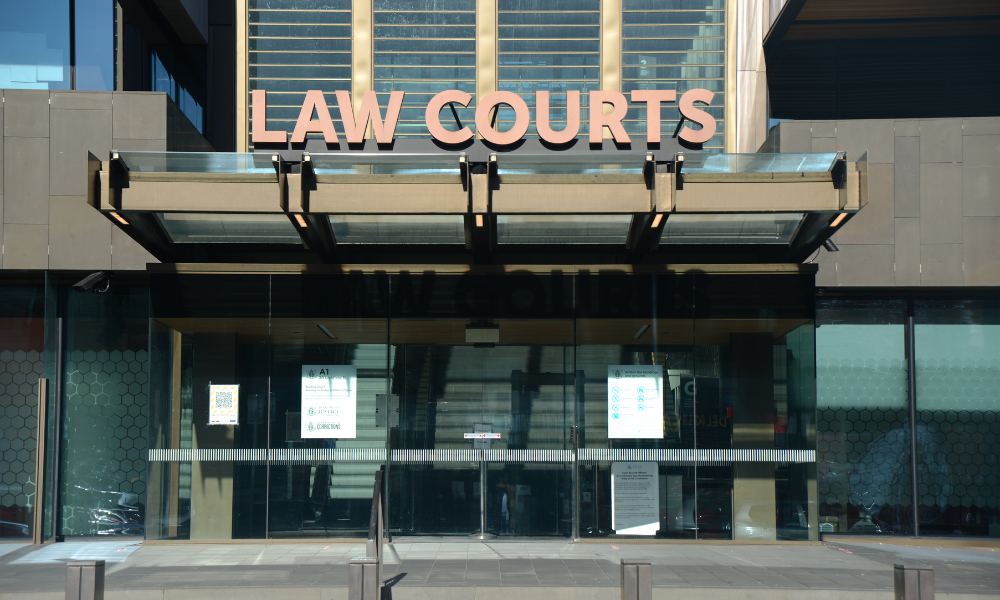 Attorney General David Parker has announced the appointments of Paul James Radich as a High Court justice and Andrew Cunningham Skelton as a High Court associate judge.
Radich has over three decades of experience in commercial litigation, specialising in public law advice and litigation. He earned his law degree from the University of Wellington in 1986 and worked as a senior associate at Simpson Grierson in Wellington. He also became a partner at Bell Gully, Izard Weston, and MinterEllisonRuddWatts.
In 2012, Radich commenced practice as a barrister sole at Clifton Chambers and was appointed a Queen's Counsel in 2014. He has appeared extensively in the courts and tribunals, including the Waitangi Tribunal. He has represented parties before the Royal Commission of Inquiry into the Pike River Mine Tragedy, the government inquiry into Operation Burnham and related matters, and the Royal Commission of Inquiry into the attack on the Christchurch mosques.
Radich served as the president of the New Zealand Bar Association and has held other prominent positions in the legal industry, such as the chair of the Legal Aid Performance Review Committee and a board member of Te Kura Kaiwhakawā - the Institute of Judicial Studies.
Skelton is an experienced lawyer specialising in civil litigation and arbitration. His practice encompasses property, construction, insurance, company, and professional disciplinary and sports matters. He graduated with a law degree from Canterbury University and joined Kensington Swan in Wellington as a solicitor. He also earned an LLM from the University College, London.
Skelton worked as a solicitor with the London-based firm Masons. He later returned to Kensington Swan as an associate and eventually became a partner. Since 2013, he has been a barrister sole practising at Capital Chambers in Wellington. He has been a faculty member of the New Zealand Law Society Advanced Litigation Skills Course and Expert Witness Programme.
Radich and Skelton will take up their appointments starting 17 April.