Both new appointees to the bench will sit in Auckland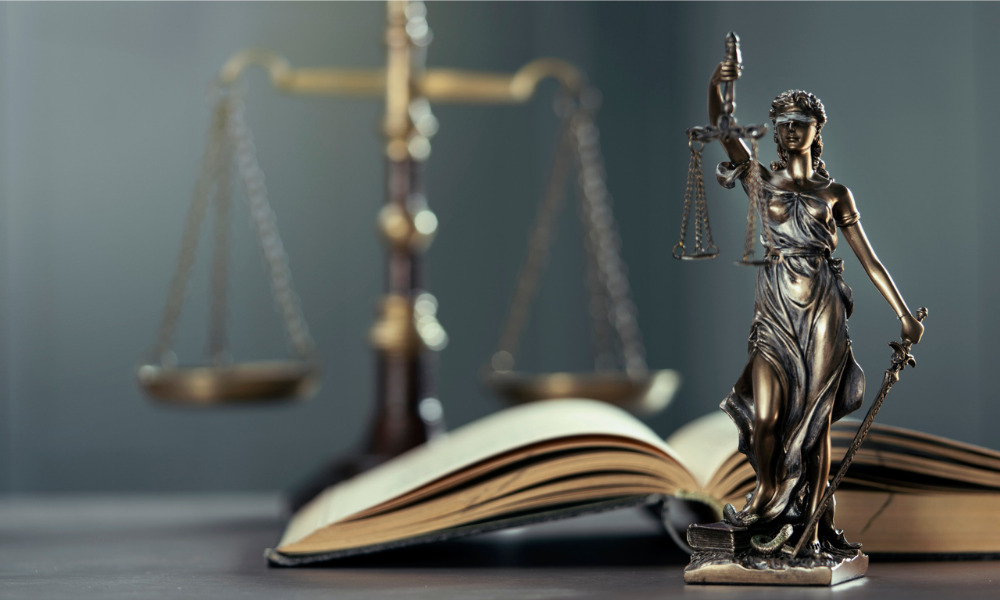 Attorney‑General David Parker has announced the appointments of Peter Andrew and Grant Brittain to the High Court as judge and associate judge, respectively.
The new appointments will take effect on 21 November, with both Andrew and Brittain sit in Auckland.
Andrew has been an associate judge of the High Court since 2018. He obtained his LLB from the University of Otago and began his legal career at Meredith Connell. After completing his LLM in Public International Law at the University of Kiel in Germany, he moved to Russell McVeagh, where he held a senior solicitor position. He practised primarily in the areas of employment law and commercial litigation.
He worked as a Crown counsel in the treaty issues and international law team at Crown Law from 1993 to 1999. He represented the Crown in public law litigation before all levels of courts and was a member of the Crown negotiating team for Treaty of Waitangi settlements in relation to Ngāi Tahu and Tūrangi. He also served as a treaty team leader and appeared frequently in historical and contemporary treaty claims before the Waitangi Tribunal.
In 1999, Andrew left Crown Law to join the independent bar. As a barrister, he specialised in public law and civil litigation, including litigation over treaty settlements and trust and equity litigation in the specialist Māori Land Court. He also has significant adjudication experience as a member of the Refugee Status Appeals Authority and the Weathertight Homes Tribunal.
Brittain currently works as a King's Counsel in Tauranga. He earned his LLB from Victoria University of Wellington in 1991. He then joined Gibson Sheat, where he practised criminal defence, family law, and civil litigation. In 1995, he relocated to London and served as a paralegal at Freshfields.
He returned to New Zealand in 1996 and became part of Hesketh Henry as a litigation staff solicitor. He focused his practice on commercial and general civil litigation. He also worked as associate at Sharp Tudhope and senior solicitor at Holland Beckett from 2000 to 2002.
In addition to being a barrister sole since 2002, Brittain regularly acts as mediator, arbitrator, and adjudicator under the Construction Contracts Act 2002. In 2017, he received his LLM from his alma mater and was honoured with the QC designation.