The additions to the bench were made at the end of September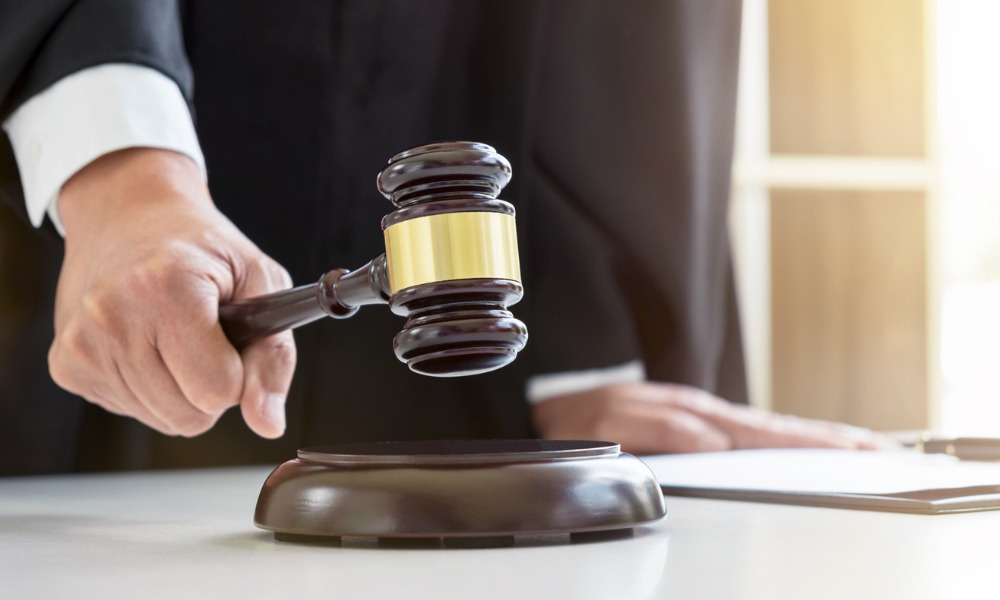 Three new judges have been appointed to the Court Martial Appeal Court at the end of September: Colonel Craig Ruane, Commander Robyn Loversidge and James Wilding KC.
Ruane is a Christchurch barrister with over 40 years of experience in the New Zealand Army – first assigned in the Territorial Force Artillery and later in Legal Services. He worked in the United Nations Truce Supervision Organisation (UNTSO) in the Middle East from 1996 to 1997.
Following his deployment was his role as a senior crown prosecutor at Raymond Donnelly & Co for 9 years. Ruane has also been on the Courts Martial Panel of Counsel since 1984, which means he's no stranger to the Court Martial Appeal Court.
Loversidge is a barrister and solicitor in New Zealand and the UK, who has been a director of Pegasus Bay Law in Christchurch since 2014. She has 40 years of experience in both technical and leadership roles in the Royal New Zealand Naval Reserve.
For her work, Loversidge has received a Chief of Navy Commendation.
Wilding KC was appointed King's Counsel in 2018 after working as a barrister sole for 26 years. He was also the convener of the Mental Health Review Tribunal since 2016.
Prior to his latest role, Wilding KC went from an infantry officer in the Territorial Force of the New Zealand Army, to a district inspector of mental health for Canterbury, Nelson, Marlborough and West Coast, to a counsel assisting the Royal Commission into the Pike River Coal Mine Tragedy.
Established under the Court Martial Appeals Act 1953, the Court Martial Appeal Court is a senior court of record summoned by the Chief High Court Judge to hear appeals from the Court Martial of New Zealand.