The new additions put the court in a good position to tackle upcoming challenges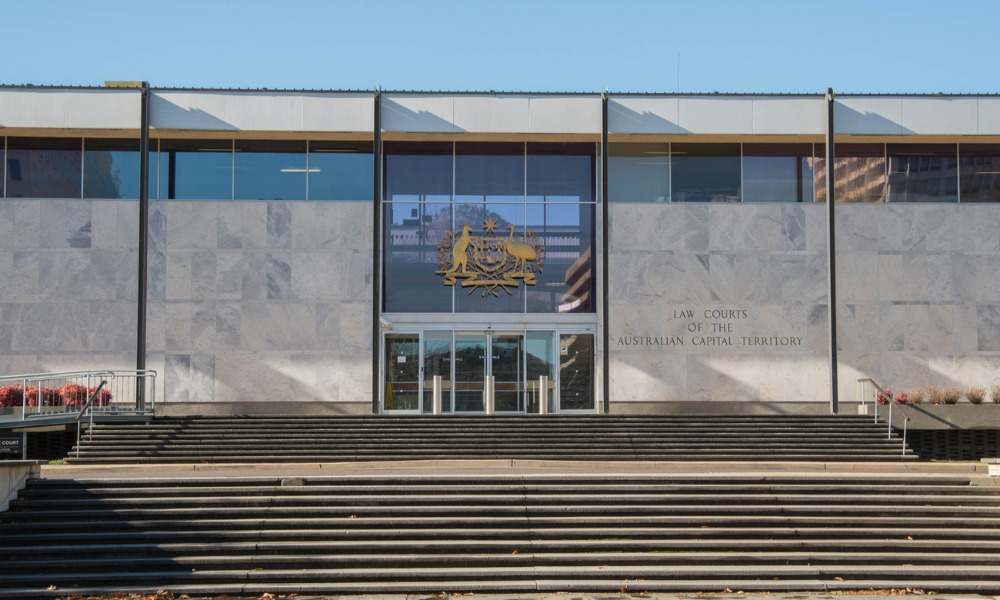 The ACT Supreme Court has welcomed two new resident judges, completing the bench once again, Attorney-General Shane Rattenbury announced.
Geoffrey Kennett and Belinda Baker succeed Justices John Dominic Burns and Michael Elkaim, respectively. Burns stepped down last August, while Elkaim is set to retire this December.
Kennett joins the court on 21 March while Baker begins her term in December.
"Mr Kennett and Ms Baker are both known for their huge intellects, their astute legal analysis and their prodigious capacity for hard work. With our full complement of six judges the Court is well placed to take on the challenges ahead," Chief Justice Lucy McCallum said.
Kennett has been in the profession for more than three decades. He presently chairs the Law Council of Australia's administrative law committee, and is part of the constitutional law committee.
Meanwhile, Baker's legal career spans more than two decades. She serves as the NSW Director of Public Prosecutions' deputy senior Crown prosecutor.
"It is pleasing to see the appointment of two practitioners who each bring strong experience in different areas of practice. Mr Kennett's experience in civil and administrative law is complemented by Ms Baker's experience in criminal law," ACT Law Society President Elizabeth Carroll said.
ACT Bar Association President Andrew Muller praised the appointments as well, saying that Kennett and Baker will "add significantly to the breadth of expertise in our Supreme Court."