The High Court also welcomed a former Law Commission deputy president to the bench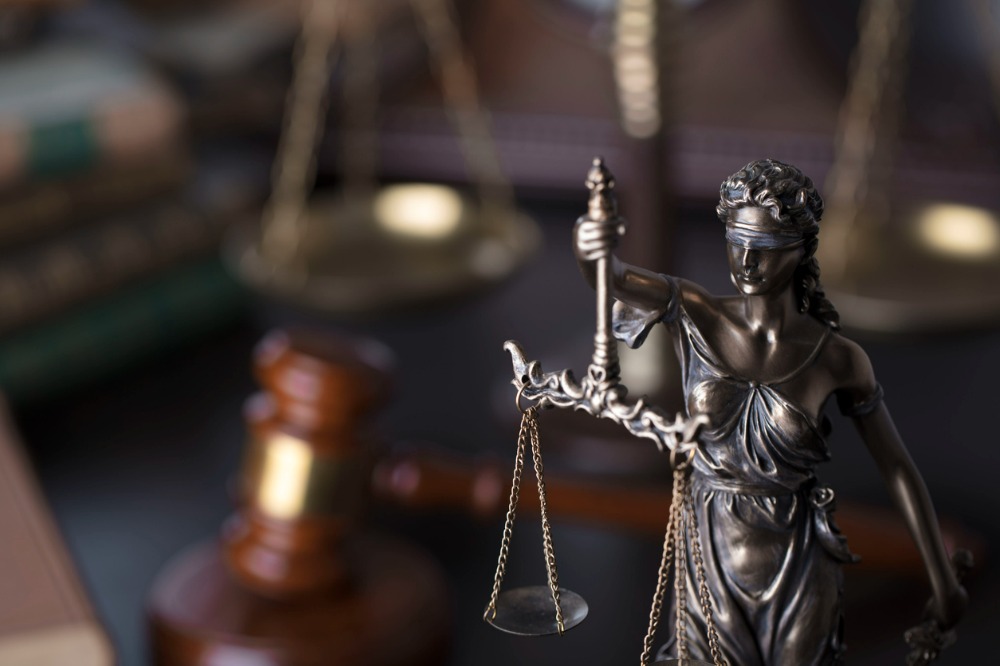 Justice Simon France of the High Court has been appointed to the Court of Appeal's bench, Attorney-General David Parker announced last week.
France has been a High Court judge in Auckland since 2005. Prior to joining the bench, he served as a Crown counsel and human rights team leader at the Crown Law Office. Specialising in criminal litigation, he has acted for the Crown before the Privy Council, Court of Appeal and the Supreme Court.
He kicked off his legal career with Nicholson Gribbin as a solicitor after obtaining his LLB (Hons) from the University of Auckland. After his stint with the firm, he completed a Master of Laws degree at Queen's University in Ontario, Canada. In addition, he taught courses in criminal law, administrative law and evidence at Victoria University of Wellington.
Moreover, former Law Commission deputy president Helen McQueen has been named a High Court judge in Wellington.
McQueen first joined the Law Commission as a commissioner in 2016. After three years, she was appointed as a deputy president. During her tenure, she led the review of the Property (Relationships) Act 1976 and relevant aspects of succession law. Her term ended last April.
Her practice focuses on commercial, corporate and public litigation. Before joining the Law Commission, she practised with Chapman Tripp in Wellington, where she took on solicitor and partner roles. In 2005, she retired from the partnership but remained a consultant for 10 years.
McQueen earned her and LLB and BA in Political Science from Victoria University of Wellington. She began her legal career as a solicitor at Kensington Swan. After leaving the firm, she moved to the US and obtained a Master of Laws degree from the University of Chicago.
According to Parker, France and McQueen's appointments will take effect on 26 August.