The new judges have extensive knowledge and expertise in family law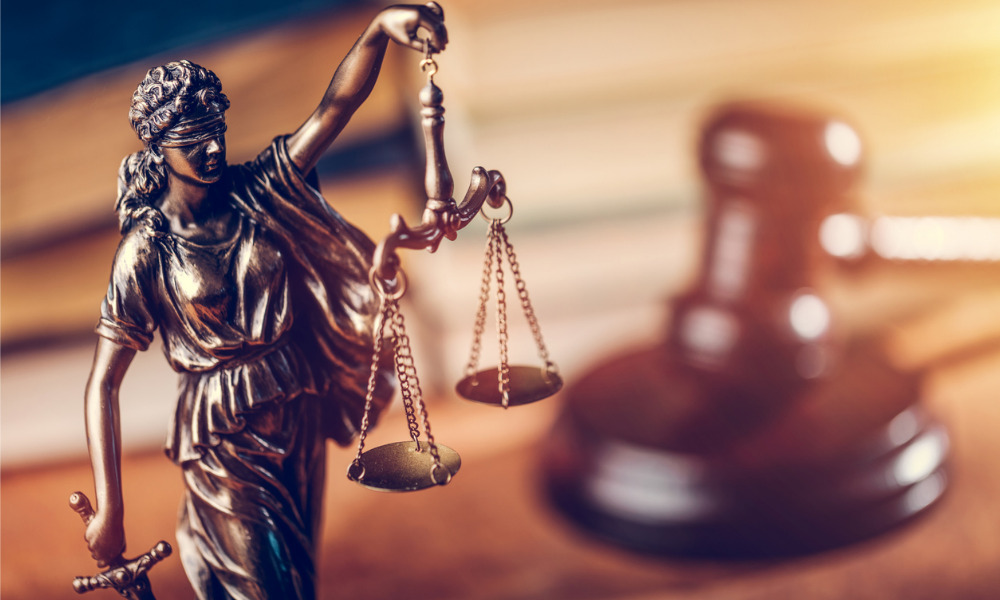 Sarah Margaret Morrison, Alexander Rangiheua Henry Laurenson and Janey Louise Forrest have been appointed District Court judges, Attorney-General David Parker announced earlier this month.
Morrison will be sworn in on 2 May and begin her appointment with a Family Court warrant in the Waitakere District Court. She kicked off her legal career as a solicitor at Tripe Matthews & Feist and Hayman Lawyers in Wellington before moving to Cavell Leitch Pringle & Boyle in Christchurch.
She worked as an instructor and programme manager at the Institute of Professional Legal Studies from 2007 to 2011. In 2015, she returned to full time practice as a senior associate at ARL Lawyers, where she made partner.
Since 2019, Morrison has been practising as a barrister with a particular focus on family law issues affecting child and youth and relationship property. She is also a court-appointed lawyer for child.
She is an active member of the New Zealand Law Society's National Friends Panel – a group of lawyers that provides collegial support and practice advice to other members of the legal profession.
Meanwhile, Laurenson will be sworn in on 4 May with a designation to the Papakura District Court. He began his legal career as a staff solicitor at Govett Quilliam in New Plymouth.
Subsequently, he served as an in-house counsel for Child Youth and Family in Porirua. He also took on solicitor and associate roles at the Catriona Doyle and Rohan Cochrane Law Office.
Laurenson has broad expertise in family law and general private litigation and received appointment from the Family Court as an independent lawyer for child. In 2007, he returned to Govett Quilliam, where he has been a partner since 2008.
He has held trustee and sport administration positions in various community groups and charitable organisations. His iwi affiliations include Ngati Tuwharetoa, Ati Haunui-a-Paparangi, Ngati Rangi, Ngai Tumapuhia-A-Rangi, and Ngai Tahu.
Forrest will be sworn in on 12 May and assigned to the Manukau District Court. She has specialised in litigation in Wellington for over 25 years.
She focuses on insurance litigation, focusing on professional indemnity disputes. Her insurance work includes representing professionals, such as lawyers and health professionals, in civil litigation, complaints, and disciplinary processes.
Forrest was a partner at Darroch Forrest Lawyers for over six years before becoming a barrister in 2020. She has broad experience in handling family law matters relating to relationship property, trusts, estates and care of children.
In recent years, she has been affiliated with New Zealand Law Society subsidiary NZLS CLE Ltd as a faculty member of the litigation skills programme and a regular presenter at the Stepping Up course.