The new judge also founded Mills Lane Chambers in 2019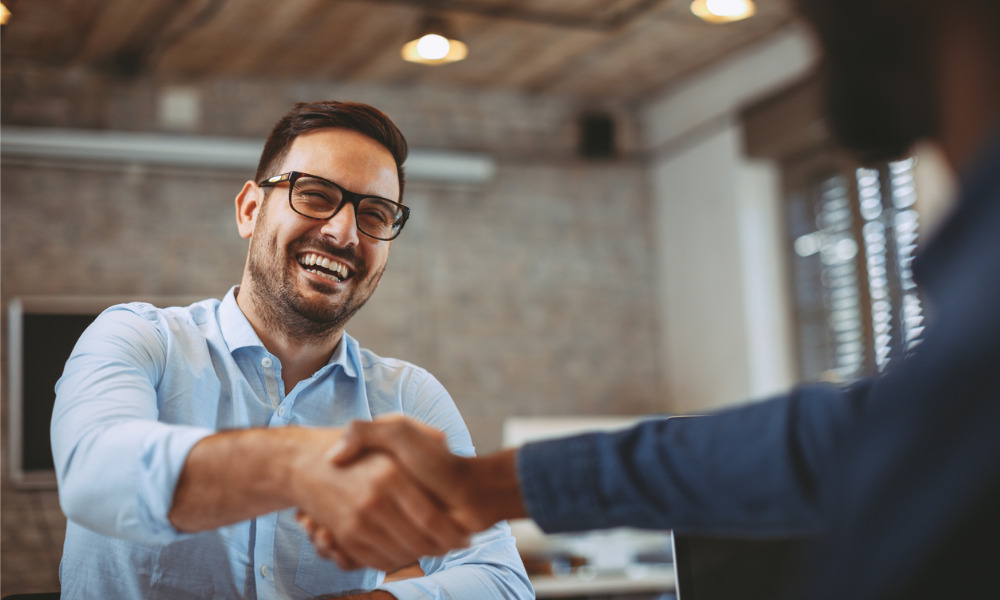 A former Simpson Grierson partner has been named a High Court judge.
Attorney‑General David Parker announced on 9 June that Michael Robinson will sit in Auckland. Prior to his ascension to the bench, Robinson was practising as a barrister sole in the region.
Robinson kicked off his legal career as a solicitor at Auckland firm Brookfields after obtaining his BA and LLB (Hons) from the University of Auckland in 1996. Two years later, he headed overseas.
While in London, he gleaned experience from Richards Butler (later Reed Smith Richards Butler LLP) during a two-year stint with the firm. He made his way back to New Zealand in 2000.
Robinson commenced with Russell McVeagh as a senior solicitor on his return, spending five years with the top firm. He moved to Simpson Grierson in 2005 as a senior associate, and made partner by 2007.
In his time as partner, he helped build the firm's litigation and restructuring and insolvency practice.
Robinson joined the independent bar in April 2019, working with Auckland-based Shortland Chambers. His run as a barrister sole focused on insolvency, banking and financial services, company law and general commercial litigation.
In late 2019, he helped found Mills Lane Chambers.