The partner will become an associate judge to sit in Auckland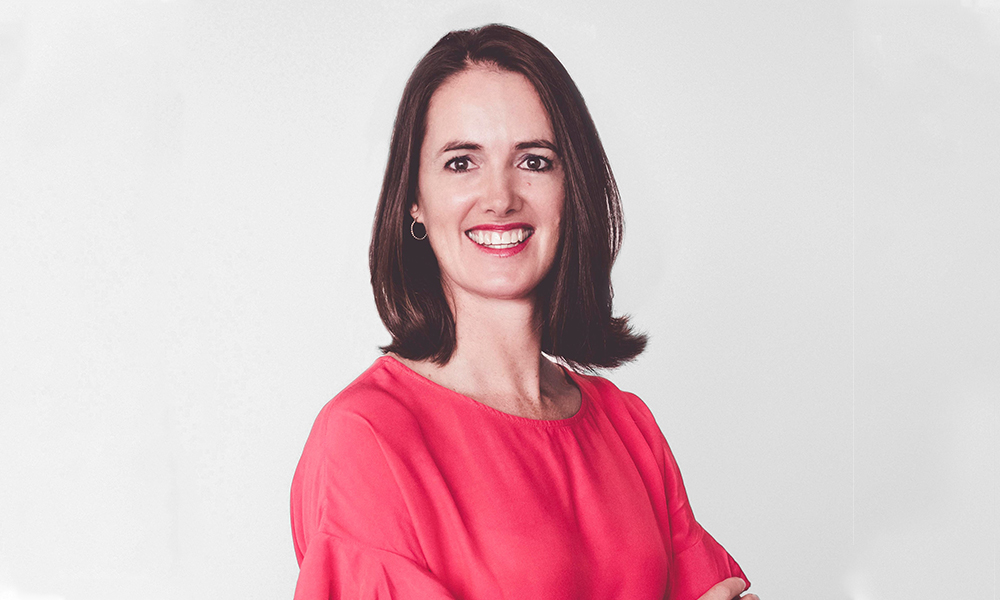 The High Court has welcomed a Lowndes Jordan partner to the bench.
Attorney-General David Parker announced on Thursday that Rachel Sussock has been appointed as an associate judge. She will sit in Auckland.
Sussock is a specialist in commercial dispute resolution, with particular expertise in regulatory investigations and proceedings and judicial review. Her clients include corporations and private clients in the construction and insolvency sectors, among others.
She has acted on behalf of company directors in complex financial and regulatory disputes. She has also advised in disputes involving tax, construction, licensing, trusts and partnerships.
At the start of her legal career, Sussock was a staff solicitor at Phillips Fox Wellington, currently the New Zealand branch of DLA Piper. She then joined the Crown Law Office in Wellington, where she was part of the public commercial team, and became a Crown Counsel in 1997.
While at the Crown Law Office, she advised and represented Treasury, the Ministries of Economic Development, Health, Transport, Education and Social Development and the Commerce Commission.
Sussock relocated to Auckland with her family in 2001, and joined Wilson Harle as a senior associate in 2008. In 2018, Lowndes Jordan snapped her up as a litigation partner.
Lowndes Jordan congratulated Sussock on her new appointment.
"While Rachel will be sorely missed, this is a time to celebrate for Rachel and the firm, with the appointment recognising her talent and her experience with us. Lowndes Jordan's heartfelt congratulations go with Rachel as she embarks on what we are certain will be a stellar career on the bench," the firm said.