Two of the new directors co-founded the firm's Auckland team in 2016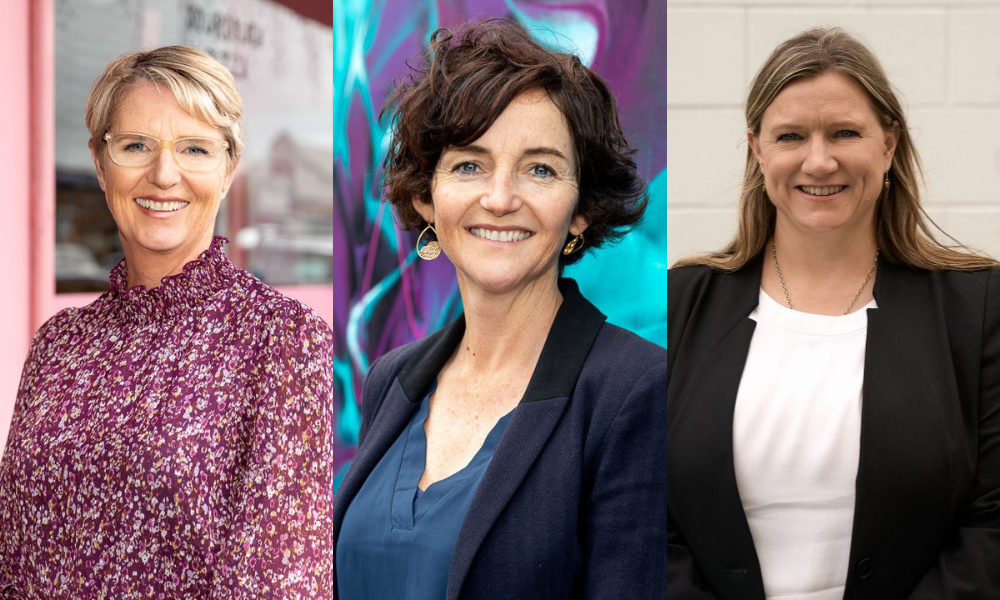 Henderson Reeves has promoted senior solicitors Shelley Funnell and Taina Henderson as well as solicitor Nicole Dore to the role of director.
Funnell and Henderson operate from the Auckland office, which they helped establish in 2016; Dore is currently assigned to the Whangarei branch. According to the firm, the appointments bolster its position "as both a big city presence and a top regional law firm."
Funnell focuses her practice on property, estates, family, and commercial law. She advises small-medium businesses on complex commercial banking transactions and assists clients with trusts and estate planning. Prior to joining Henderson Reeves, she worked for major law firms and multinational banks in New Zealand and overseas.
Henderson has extensive expertise in relationship property law. Her practice includes creating contracting out agreements and resolving disputes under the Property (Relationships) Act. She also represents clients in relationship property proceedings and spousal maintenance before the Family Court.
Dore joined Henderson Reeves in 2018. She is part of the litigation team, specialising in all areas of family law, including separation, divorce, relationship property, care of children, and estates and wills challenges. Having served as a Crown prosecutor for 17 years, she has conducted hundreds of jury trials involving serious sexual violence, drug offences, homicide, and murder in the District and the High Court.