The new director is the second woman to ascend to the position in the firm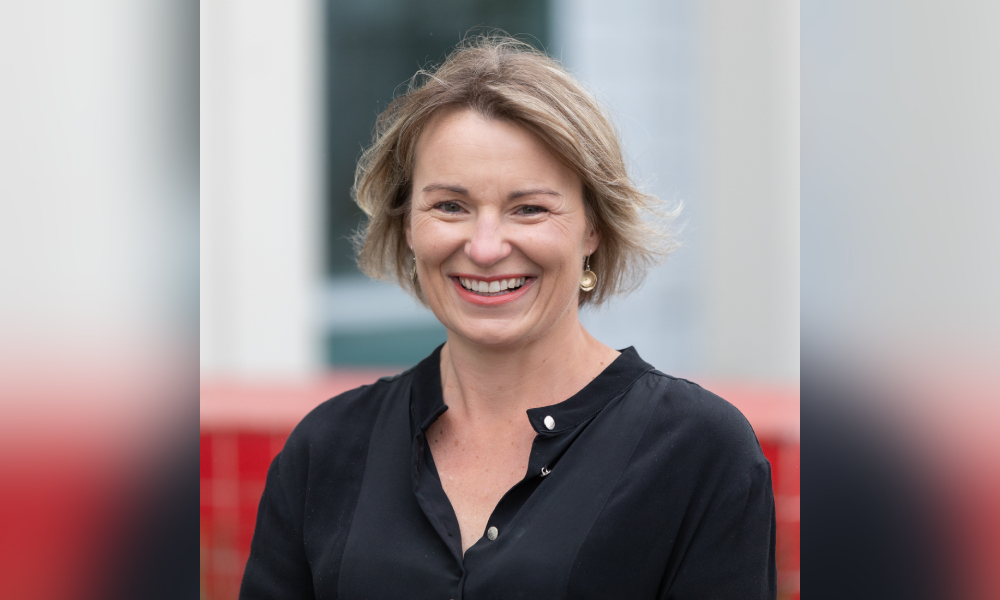 Hawke's Bay firm Bramwell Bate Lawyers has elevated associate Christine Symes to director.
Symes will be the second woman to assume the position at the firm after Leah McHardy, who was appointed to the role in 2019. Symes will work alongside McHardy, Kevin Osborne, Roger Phillip and Edward Bostock.
Earlier in her career, Symes recorded a stint in the in-house legal department at livestock finance company StockCo.
"There is a genuine sense of achievement working with a client from start to finish on a project, which I really missed working in-house," she said.
Symes eventually made the move to private practice, which led her to Bramwell Bate.
She credits retired Bramwell Bate lawyer Malcolm Taylor as a significant contributor to her legal career. Their values were aligned, the firm said, and Symes worked with Taylor's group of clients while developing her own practice in her year as an associate, an experience that she called "rewarding."
Bramwell Bate said that in her new role as director, Symes was "looking forward to the next step in her career as a local business owner and is driven by her desire to provide outstanding advice to an ever-expanding client group."
Symes pointed to recent moves by the government in relation to the ongoing housing crisis as an event that is creating a new playing field for lawyers. Moreover, she is anticipating the government's handling of the effects of global warming and other environmental concerns.
She is also keeping an eye on the amendments to the Resource Management Act, which could influence growth in Hawke's Bay.