The firm focuses on gender equality, talent retention, and supporting Northlanders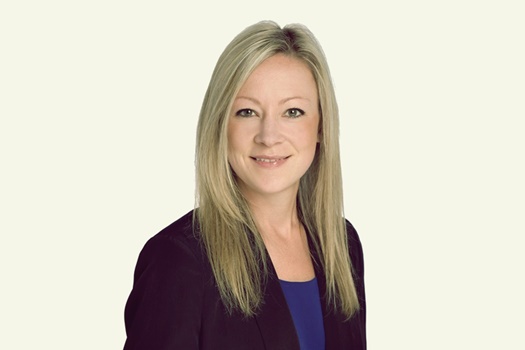 Henderson Reeves Connell Rishworth has appointed the firm's second female director.
Amanda Morgan has been promoted from senior solicitor to director, as the firm focuses on gender equity and talent retention. The promotion creates a real point of difference, she said.
"Henderson Reeves provides opportunities for young females who are juggling families with work life by enabling part-time and flexible work," she said. "You retain key staff by providing them with that opportunity, because those staff would otherwise take a significant break in their career, or leave to find more flexible work. I think that shows how much Henderson Reeves value their people."
Ian Reeves, Henderson Reeves director, said the firm has had a focus on establishing gender equity.
"Jamie Bourke became a director in 2015 and Amanda this year, and we're better for it. They are fine practitioners and excellent leaders," he said.
The firm has also been supporting Northlanders. Morgan said that it is both about retaining top talent and about having people like her who grew up in Northland and have a wide network of friends and family in the region.
She said that she returned to Northland for the both the lifestyle and the legal opportunities.
"In a provincial area like Northland, you have the ability to gain practical experience and responsibility early on in your career. Up here you've got immediate client contact, working with a partner or a senior lawyer on files and getting experience and really interesting work early on," she said.
These opportunities should be clear to young women starting their careers in the law, Morgan said.
"You can have a family and a career. It's a juggle, but you can do it," she said.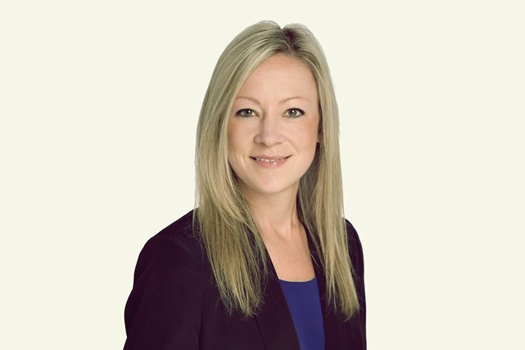 Amanda Morgan