In line with the acquisition agreement, Kira Systems will spin off a new business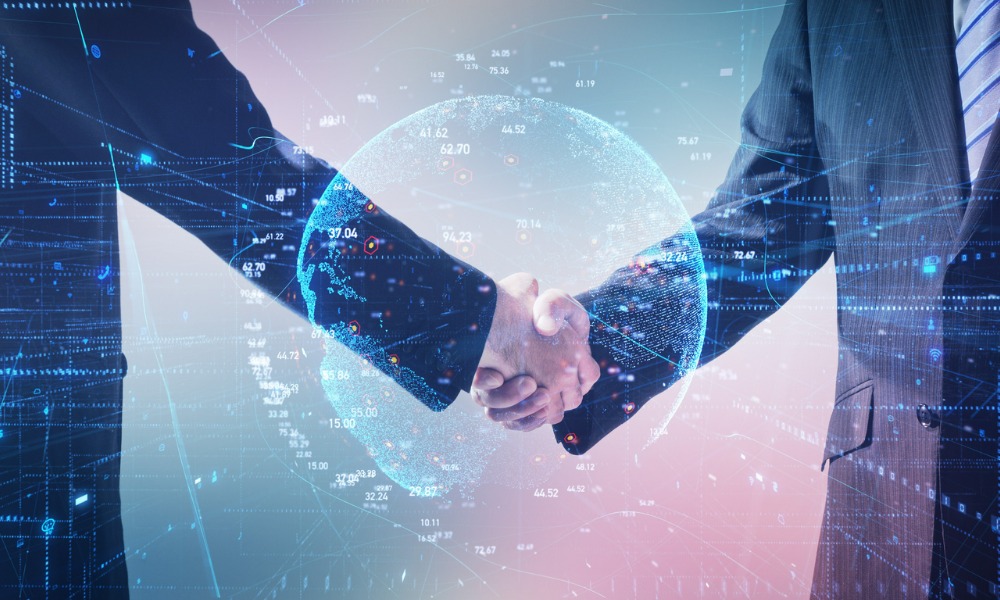 Global legaltech solution provider Litera has entered into an agreement to acquire Canadian AI platform developer Kira Systems.
Through the deal, Litera will pick up Kira's machine learning contract analysis technologies, which have been adopted by firms like Freshfields Bruckhaus Deringer, Clifford Chance, DLA Piper and Maddocks. Litera said that the acquisition will "form a new cornerstone for its transaction management platform as it looks to transform the due diligence process."
Adding Kira to its team helps Litera to bolster client retention, boost margins and improve customer satisfaction as it supports law firms, the firm said.
"[The acquisition will] allow us to include advanced machine learning workflows into our transaction management platform, providing lawyers with significantly expanded workflows to manage more aspects of the deal management process of higher quality," Litera CEO Avaneesh Marwaha explained. "Overall, Kira enables us to provide total diligence for the transaction and deal management lifecycle."
Marwaha added that the team and leadership at Kira brought expert experience to the table for Litera.
"Litera is the perfect partner for Kira. They have a deep understanding of the legal market globally and share our vision that technology can transform the contract review process," Kira CEO and co-founder Noah Waisberg said. "Litera has achieved ubiquity in the legal market for its drafting products. We believe this acquisition will ensure Kira achieves ubiquity in the due diligence review process, as well as provide a welcome home for our customers and employees."
Litera confirmed that Waisberg will be working with the company in a strategic advisor role. In line with the acquisition agreement, Kira will also be spinning off a new business to be led by Waisberg as CEO.
The spinoff company has been christened Zuva, and its function will be to "continue to advance the state of the art of machine learning for business documents and will be focused on delivering tools that enable the world's businesses to know what's in their contracts," Litera said. The company is set to open its doors and announce its first product next month.
Kira CTO Dr. Alexander Hudek, who also co-founded Kira, will act as a strategic advisor and director on the board at Zuva.
The deal with Kira marks Litera's 12th legaltech acquisition. Kira investor Insight Partners will maintain its relationship with the AI platform developer by becoming a minority investor in Litera. Global software and services investor Hg will continue to be Litera's majority investor.