The Kira system will become a full-time feature of Freshfields' Legal Services Centre to deal with transactional work.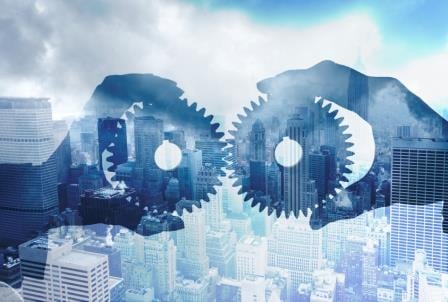 Freshfields
Bruckhaus Deringer has inked a partnership with Kira Systems which would see the latter's artificial intelligence technology become a full-time feature of the law firm's Legal Services Centre.
The Kira software uses machine learning and will be used to more efficiently complete transactional work such as contract review at the law firm.
Freshfield joins
Clifford Chance
and
DLA Piper
in adopting the Canadian technology company's software after a successful year-long trial of various machine learning systems.
Kira was chosen because it allows the firm's lawyers to train the algorithm to meet specific needs, unlike other technology trialled by the Magic Circle firm, the law firm noted.
"Kira can be configured around our own custom provisions, using our knowledge base, ensuring that it is perfectly tailored to clients' needs," said the law firm's Isabel Parker.
"It complements our own legal expertise, and will further enhance the quality of work delivered to clients while helping to free up the Legal Services Centre team to focus on more complex areas of work," the Freshfields Legal Services Innovation director added.
Stephan Eilers, Freshfields joint managing partner, said that Kira is part of the law firm's wider innovation agenda that's driven by their commitment to delivering outstanding client service.
"It will bring significant benefits in speed of delivery and cost-effectiveness, enabling our Legal Services Centre to deliver even greater value to clients around the world," he added.
London-headquartered Freshfields is a global law firm with more than 2,800 lawyers.
Clifford Chance partnered with Kira in July while DLA Piper confirmed its deal with the Canadian firm a month earlier.