The firm's commercial and property teams trialled the new platform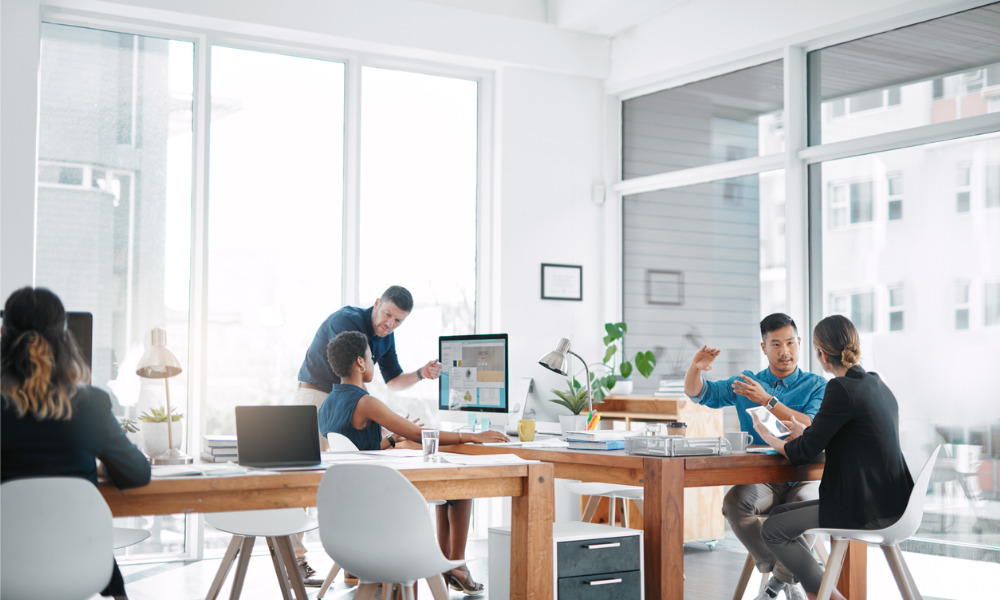 Maddocks has adopted an AI-driven platform developed by Canada-based tech company Kira Systems for contract review and analysis purposes.
The firm's commercial and property teams were tapped to trial the new platform over two sessions, according to Maddocks head of knowledge Vicki McNamara. The platform enabled an experienced lawyer to review "around 15 documents an hour," McNamara said, saving 20% to 40% of their time.
The platform also had "inbuilt data analysis accessible throughout the review, with data captured and extracted within Kira and then exported in Word, Excel or PDF format, automating the first cut of reporting." It also facilitated the remote allocation and oversight of review tasks, enabling the effective management and coordination of teams working on flexible arrangements.
This feature, McNamara said, has been especially beneficial in view of the firm's COVID-19 response, and it is expected to have a positive impact on the firm's clients as well even after the COVID-19 pandemic has passed.
Following the trial periods, the teams reported speedy and accurate results, as well as "significant benefits" which drove Maddocks' decision to partner with Kira Systems.
"Our innovation strategy encourages our people to work with our clients to find ways to continue to raise the bar on the level of service we provide, and our partnership with Kira is another great example of this," Maddocks innovation partner Lindy Richardson said.
Kira Systems co-founder and CEO Noah Waisberg praised the firm's commitment to innovation.
"Maddocks is clearly dedicated to delivering its clients world-class service through innovative methods, and we are pleased that it has adopted Kira to support this mission," he said.