The newly promoted lawyer leads the firm's family law practice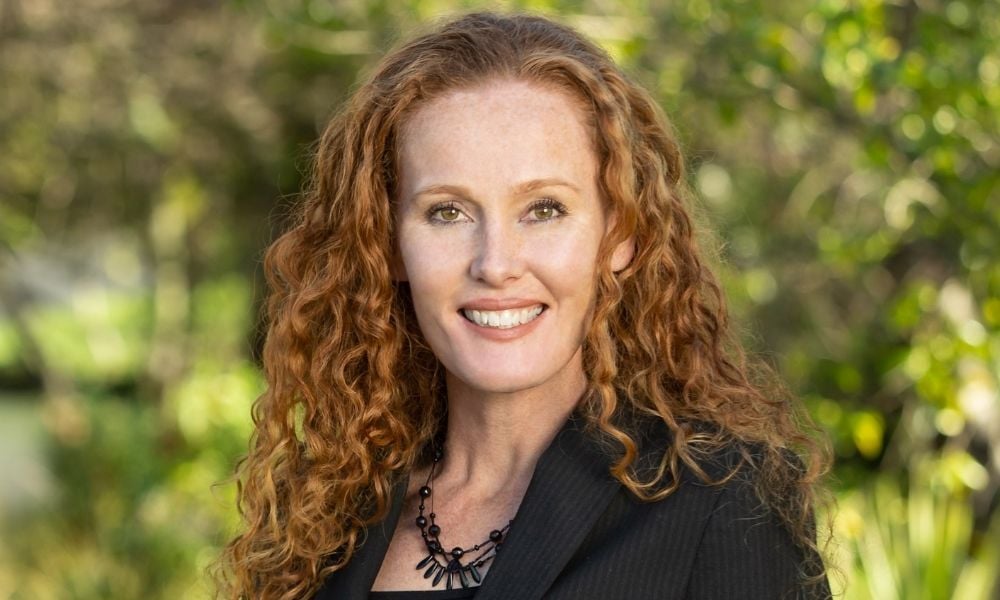 Family law specialist Nicole Murphy has made partner at Parry Field Lawyers.
The firm announced on LinkedIn that Murphy took up her new position on 1 October, and described her as "an integral part of our firm."
Murphy has been with Parry Field since 2017, and leads its family law practice. Her expertise extends across care of children matters, protection orders, relationship property and the Protection of Personal and Property Rights Act and Family Protection Act.
She has tackled matters related to day-to-day care and contact, guardianship, relocation and proceedings with Ministry for Vulnerable Children Oranga Tamariki. She has also dealt with domestic violence and occupation orders.
Murphy has drafted and advised clients on contracting out agreements, S15 claims, applications for dissolution of marriage, occupational rental and spousal maintenance. She has also been involved in the appointment of welfare guardians and property managers.
Outside of her practice, she works with the Canterbury West Coast Welfare Guardian Trust.
"Nicole is able to provide a balance of compassion with pragmatic and direct advice, and she values providing legal advice coupled with a firm focus on finding practicable resolutions, either by way of out of court settlements or when required, litigation," Parry Field said.