The newly promoted lawyers specialise in a variety of areas, including immigration law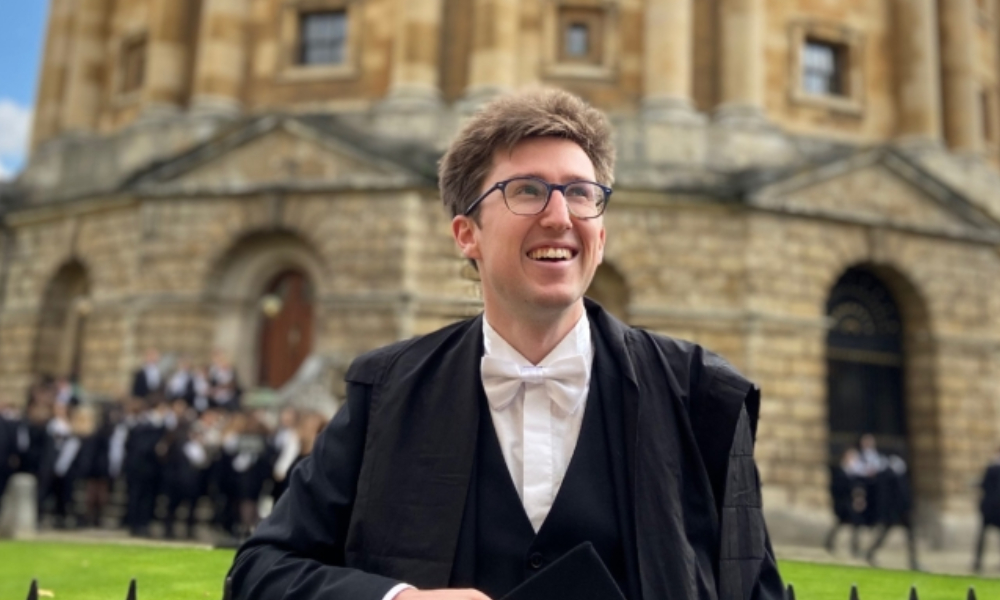 Three lawyers have been elevated to senior associate at Parry Field Lawyers, according to the New Zealand Law Society.
Alex Summerlee is a specialist in civil litigation and dispute resolution. He focuses on disputes involving insurance, construction, solvency, commercial leases, trusts and estates, child custody and relationship property.
He has been involved in a number of arbitrations, and has appeared before the District Court, the High Court and the Court of Appeal, as well as various tribunals in New Zealand. He has resolved matters out of the courtroom as well.
Summerlee obtained his LLB (Hons) from the University of Canterbury in 2015, along with a BA in French and political science. He is presently on the executive committee of the Alliance Française de Christchurch.
Recently, he returned from the University of Oxford while on study leave. He is also the vice chancellor of the Anglican Diocese of Christchurch.
Doris Tu focuses on overseas and migrant investors dealing with matters involving commercial, property, business and trust law. She has handled lease contracts, residential development, conveyancing, commercial and asset protection issues.
She first became part of Parry Field in May 2012, after a stint in general practice with a North Island law firm. Around that time, she obtained her LLM at the University of Canterbury.
Tu was admitted to the bar in 2005, and was part of the Manawatu District Law Society from 2008 to 2009. She is fluent in Mandarin, and understands the Cantonese and Fuzhou dialects, among others.
Viv Zhang received legal training in China and New Zealand, with degrees received from Taiyuan University and the University of Canterbury. In 2014, she was admitted as a barrister and solicitor in New Zealand.
She practises in immigration, commercial, property and trust law, and has assisted clients in obtaining Overseas Investment Office approvals. She is fluent in Mandarin, and has particular expertise in working with Asian clients.
She first joined Parry Field in 2010.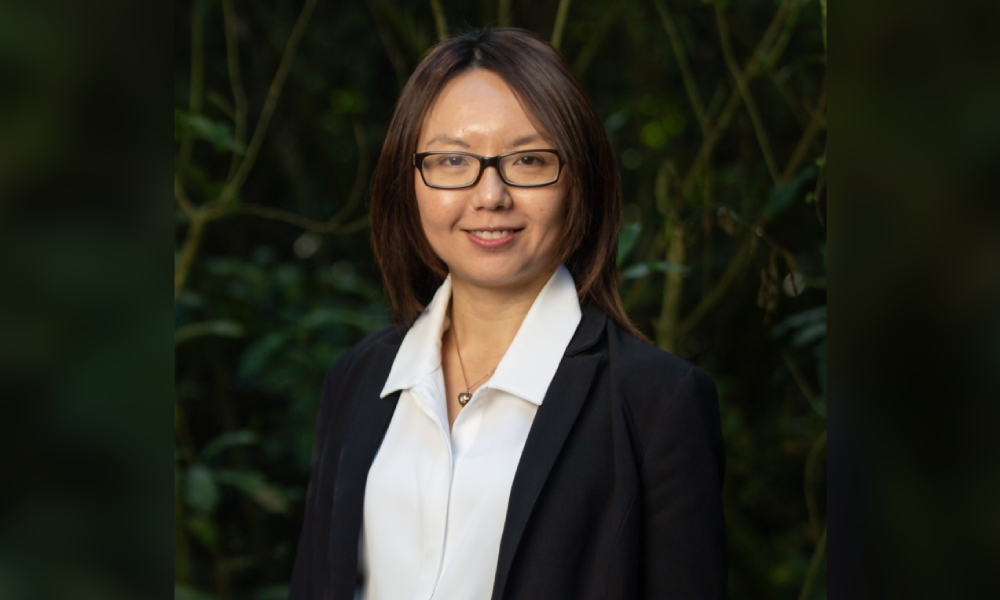 Doris Tu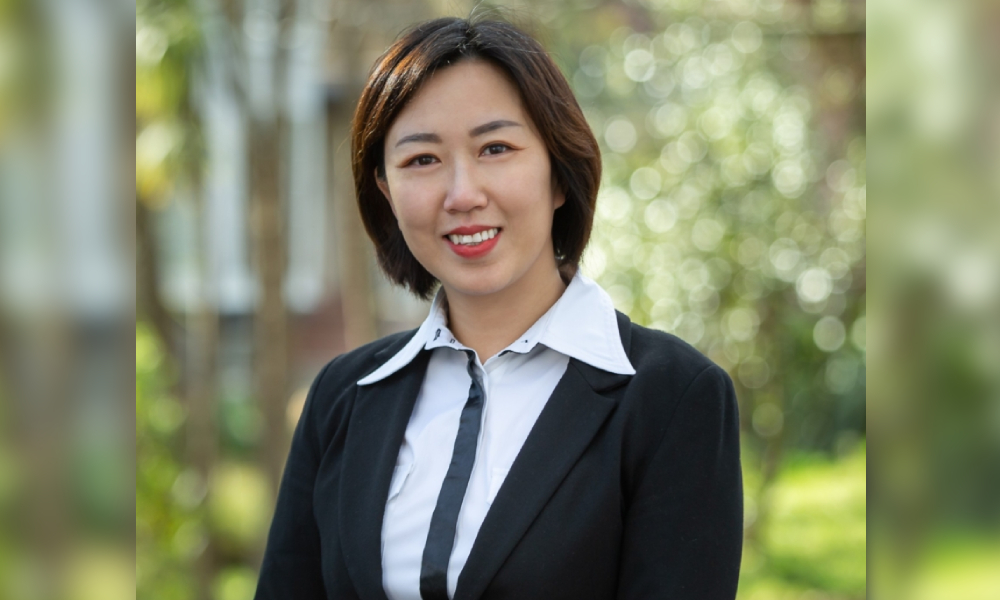 Viv Zhang