History is made as the SaaS company is the first to list on the NZX main board in 2022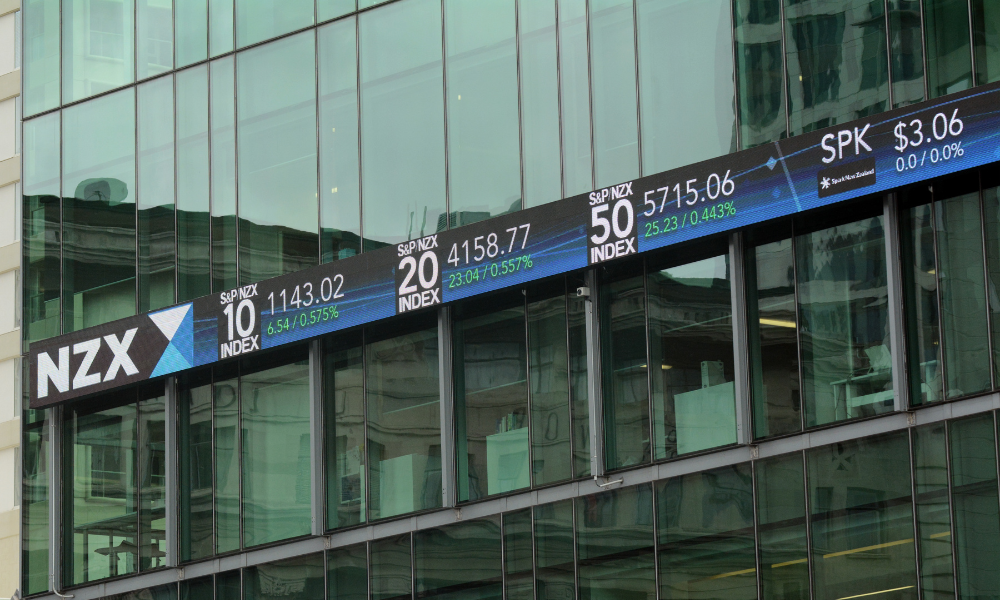 Duncan Cotterill helped Blackpearl Group make history by becoming the first company to list on the NZX main board in 2022.
Established in 2012, Blackpearl Group is a technology company based in Wellington that builds, acquires and markets data-driven cloud services for small and medium-sized businesses.
Duncan Cotterill advised co-founder and chief executive Nick Lissette, chair Tim Crown and the board on the benefits and opportunities for growth by listing on the NZX market. The move is expected to make Blackpearl Group into one of the fastest-growing SaaS companies on the NZX.
The Duncan Cotterill team was led by corporate partner Matt Yates with support from senior associate Amy Douglas, senior solicitor Jess Kwon, and solicitors Rebecca Hilson and Gina Green.
"This is an exciting milestone in the journey of a New Zealand business that is focused on developing insights from day to day data that can drive more effective business decision making and targeted sales and marketing activities," Yates said. "We were pleased to play a small part in their growth story, and it is great to see a business having the courage to tell its story to the market in the current climate."
The listing was also preceded by a $6m capital raise where a number of high profile investors invested into the business. In addition, the recent completion of Blackpearl Group's acquisition of SaaS company NewOldStamp led Lisette to believe it was the "right time" for the company to list.
Lissette also said the direct listing on the NZX is intended to be a platform for future growth. There is no capital raise associated with the listing.
"A direct listing on the NZX offers us the fastest and lowest cost means of moving onto a public platform to support future growth," Lisette said. "Our goal for the intended listing is to accelerate acquisitions by being able to offer stock in a listed entity as part of our offer to companies we wish to acquire. Becoming a listed company also offers future capital raising opportunities on the public market."
Blackpearl Group was listed under the ticker BPG effective last Friday at a reference market capitalisation of $43.4m. At the date of listing, there were more than 34 million ordinary shares up for grabs.