The deal boosts the subsidiary's presence as a healthcare logistics provider in NZ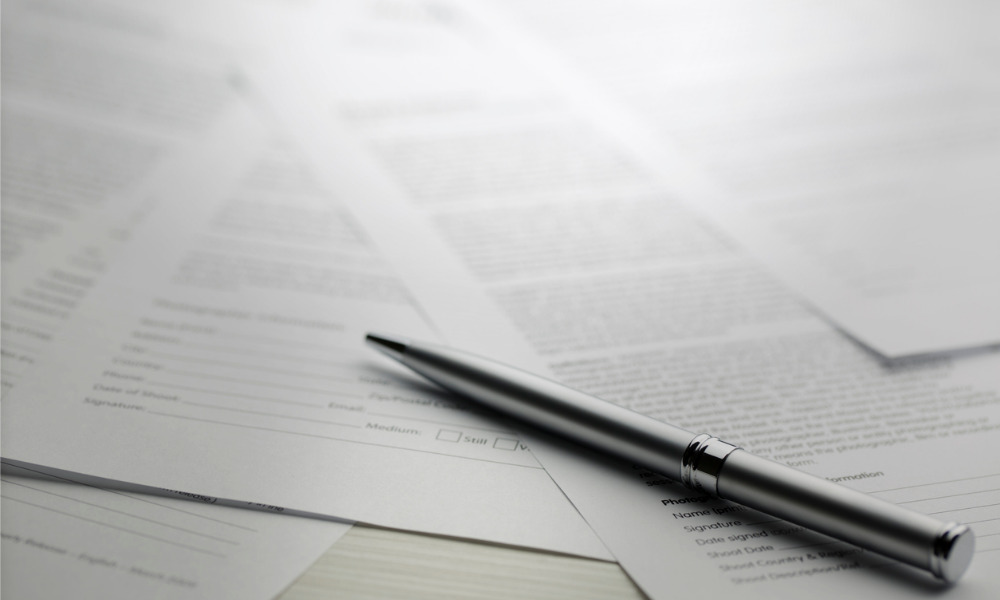 Duncan Cotterill has helped medical transport and logistics provider Cedra Express sell its medical courier business to Marken, a wholly owned subsidiary of UPS and a critical part of UPS Healthcare.
According to Marken, the transaction aligns with the company and UPS Healthcare's global growth strategy and strengthens its presence and capabilities as a healthcare logistics provider in New Zealand. Moreover, the acquisition allows Marken to expand its service offerings to the local clinical trial client base.
"We are glad to have reached agreement to acquire this business in New Zealand, which will help position Marken as the preferred partner for innovative clinical trial and cell and gene supply chain logistics solutions throughout the biopharma and healthcare landscape," said UPS Healthcare president Wes Wheeler. "We welcome the expertise and capabilities this brings to UPS Healthcare and Marken, which will help serve customers' complex, global needs."
Pursuant to the deal, Cedra Express' medical courier business will now operate under the name Marken New Zealand, with operations in Christchurch and Auckland. The transaction was completed on 1 September.
Commercial partner Oliver Roberts led the Duncan Cotterill team on the deal. He was assisted by senior associate Peter Fernando and solicitor Nick Meates.
Meanwhile, partner Jane Jackman and client manager Kaye Vincent from Nexia New Zealand provided support in relation to the accounting aspect of the sale.